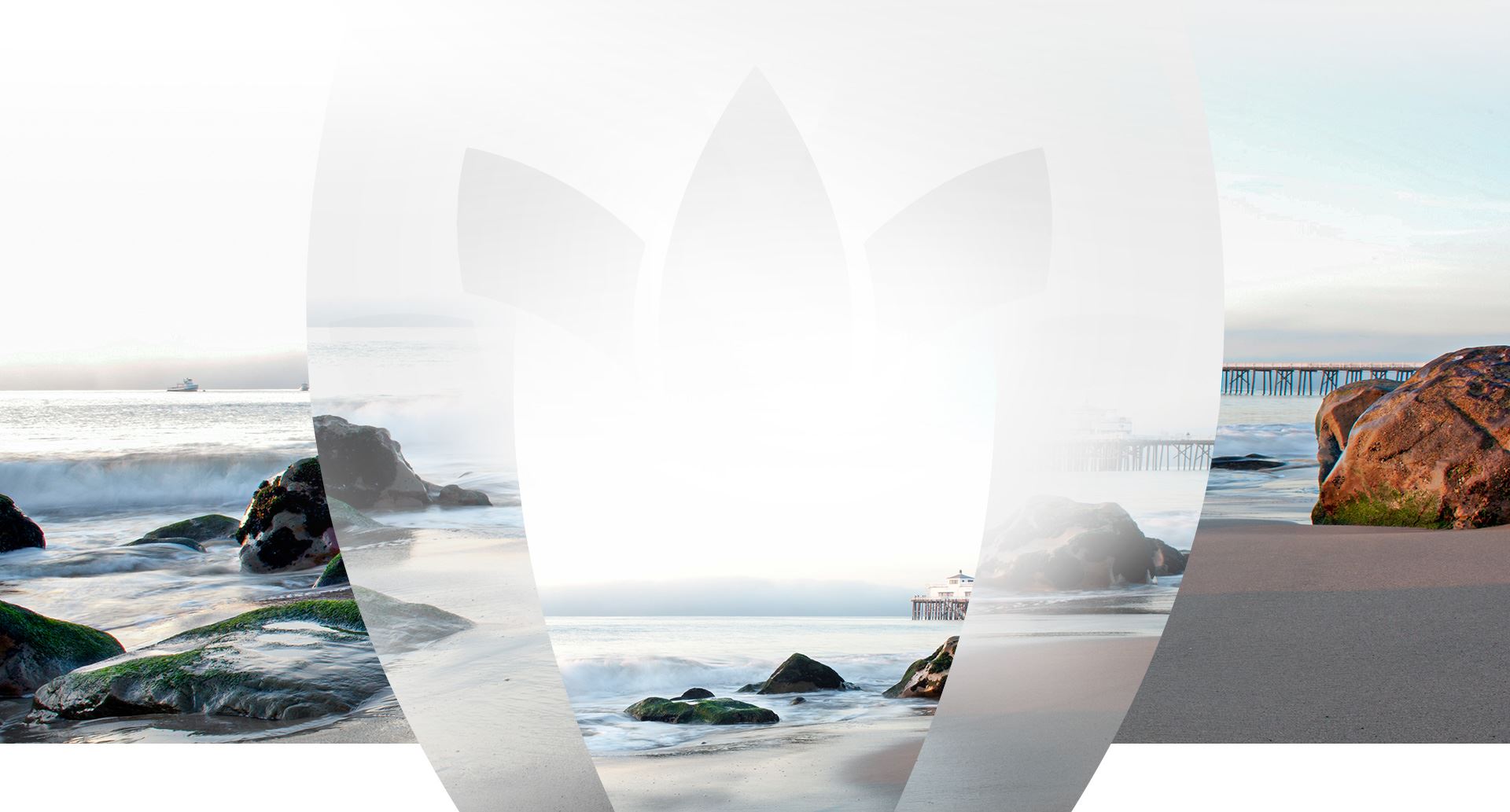 DISCOVER YOURSELF Treating the Individual, Not Just the Addiction
Rewired: A New Approach to Recovery
At New Spirit Recovery, we embrace a unique treatment approach called "Rewired" that was developed by one of our founders, Erica Spiegelman. Rewired is a progressive treatment philosophy that empowers individuals to gain a fresh perspective on their addiction and self-destructive behavior patterns.
At the core of this approach lies the belief that each individual possesses an inherent ability to enact positive change and triumph over detrimental behaviors. Rather than offering false promises of a cure, Rewired emphasizes the importance of recognizing and harnessing our inherent power to initiate transformative changes. This philosophy serves as a guide for individuals to confront addiction, pinpoint its underlying causes, identify triggers, and cultivate healthy habits. By adopting a holistic approach, Rewired promotes overall well-being and empowers individuals to overcome addiction.
Through embracing the Rewired method, individuals can navigate the journey to recovery, develop resilience, and achieve lasting change.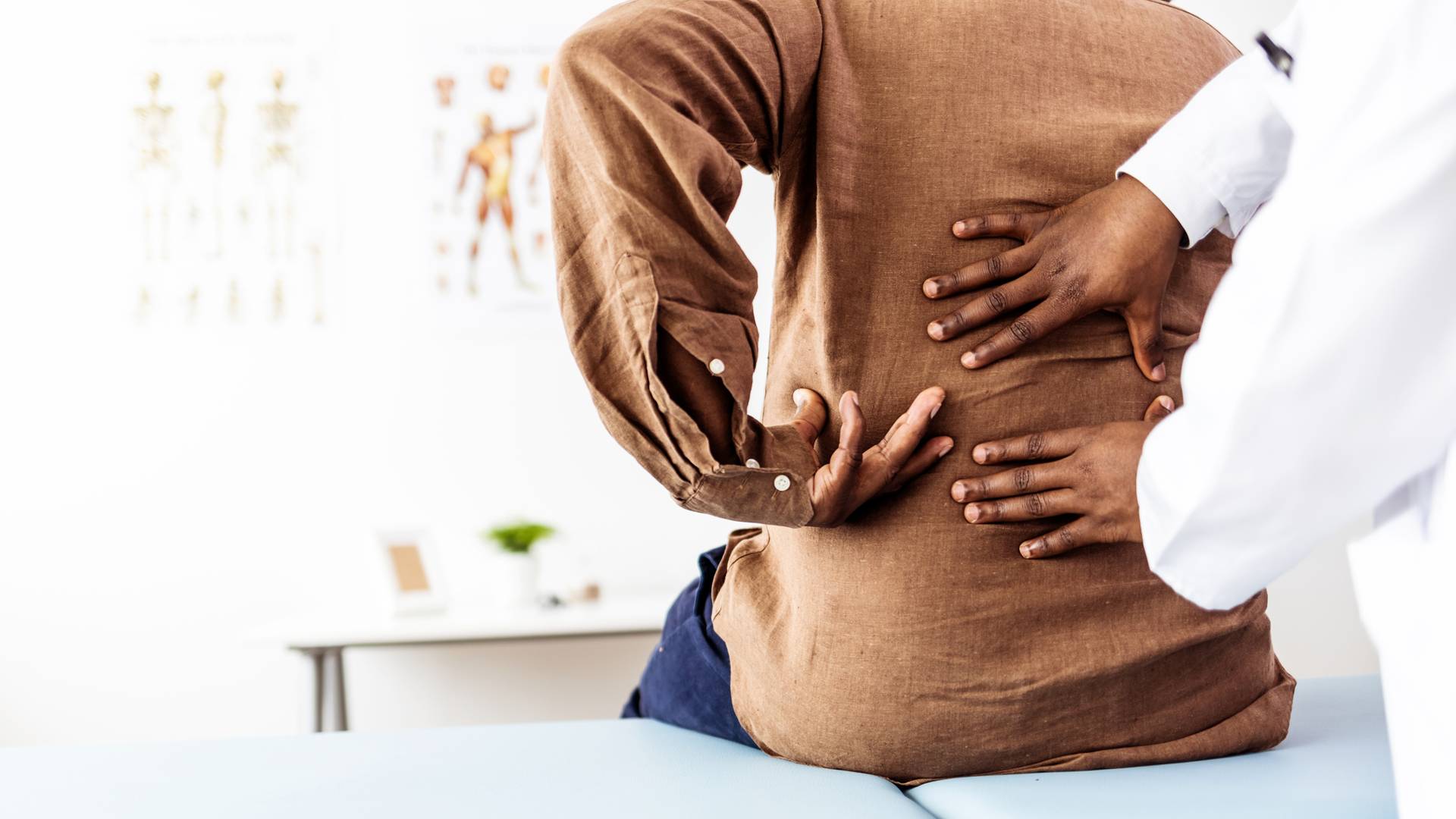 About Erica Spiegelman Chief Operating Officer

Erica is not only one of our founders, but also a best-selling author, licensed substance abuse counselor, wellness coach, speaker, and recovery expert.

Individual Counseling Rediscover Yourself Today

If you are ready to say YES to a bold new approach to recovery and wellness, you can design a custom-tailored plan to get your life back.

Wellness Workshops Connect & Communicate

Our workshops explore the four cornerstones of self-care: mental, emotional, physical, and spiritual self-care.

Get Started Today New Spirit is Here to Help

If you're ready to begin, the first step is to contact New Spirit Recovery to have an initial conversation about your goals.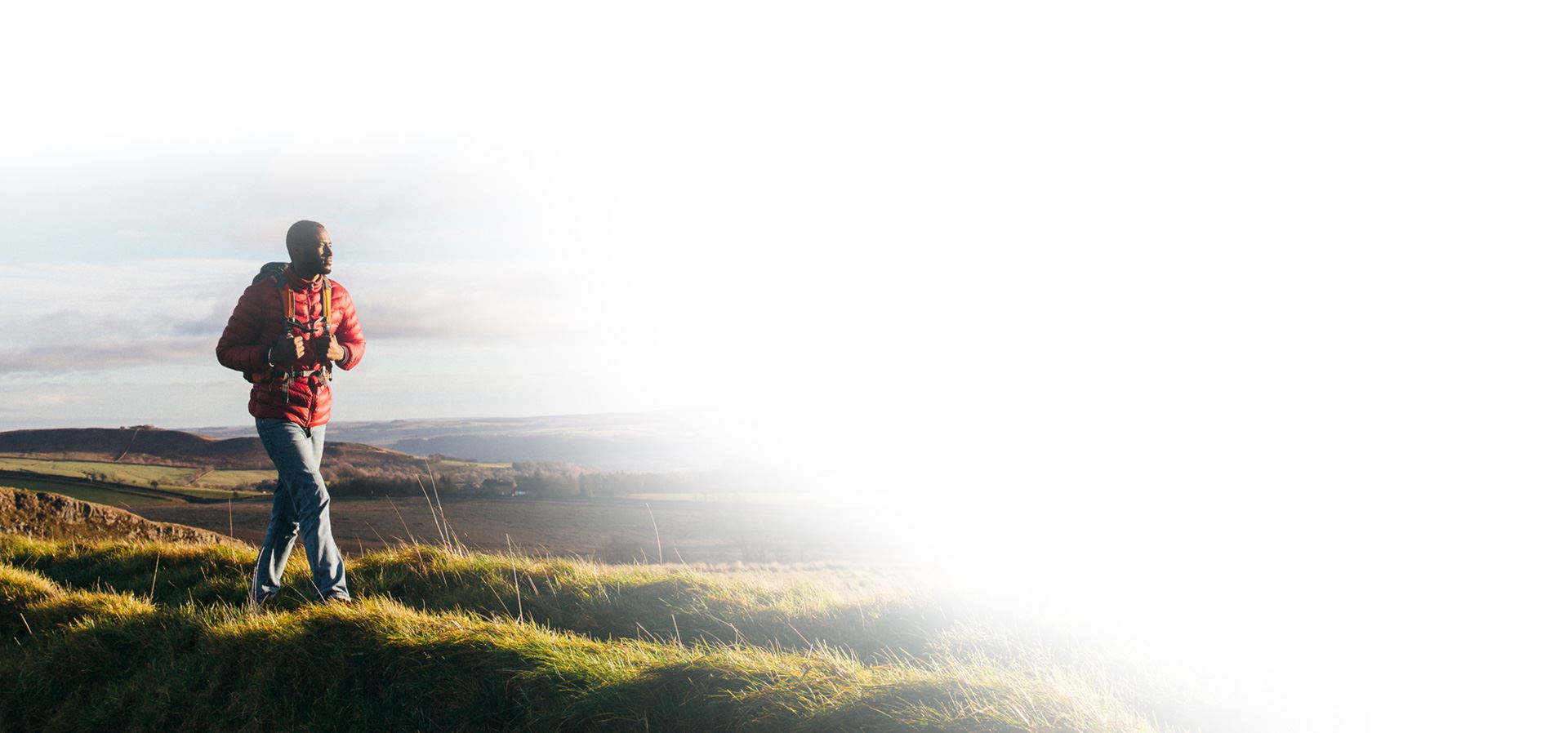 WE TREAT THE WHOLE PERSON
Explore Our Program Options
Treating People, Not Addiction
Treatment Modalities
The road to recovery is a deeply personal journey that varies significantly from person to person. Recognizing this, we advocate for an individualized approach, offering an array of treatment modalities that cater to the distinct paths that people carve on their way to stability and well-being.
The modalities that we utilize include:
Cognitive behavioral therapy (CBT): This modality helps individuals understand how their thoughts and feelings impact their behaviors. By pinpointing cognitive distortions, individuals can alter their behavior and make healthier choices.
Dialectical behavioral therapy (DBT): DBT equips individuals with skills to manage painful emotions and decrease conflict in relationships. It combines standard cognitive-behavioral techniques with mindfulness and emotional regulation.
Motivational interviewing: This non-confrontational approach aims to spark intrinsic motivation to change by addressing ambivalence, thereby confronting the root causes of addiction.
Eye movement desensitization and reprocessing (EMDR) therapy: Used primarily for trauma treatment, EMDR can help individuals process traumatic experiences and reduce their psychological impact.
Art therapy and music therapy: These modalities provide outlets for emotional processing and offer enjoyable ways to relax the nervous system. Through creative expression, individuals can explore their emotions and build self-esteem.
Mediation classes: These classes help participants learn to communicate effectively, understand different perspectives, and find common ground, thereby fostering healthier interpersonal relationships. This skill is particularly valuable in the process of recovery, as it can mitigate stress, one of the common triggers of addiction.
Call (424) 317-9319 today to take your first steps on the road to recovery.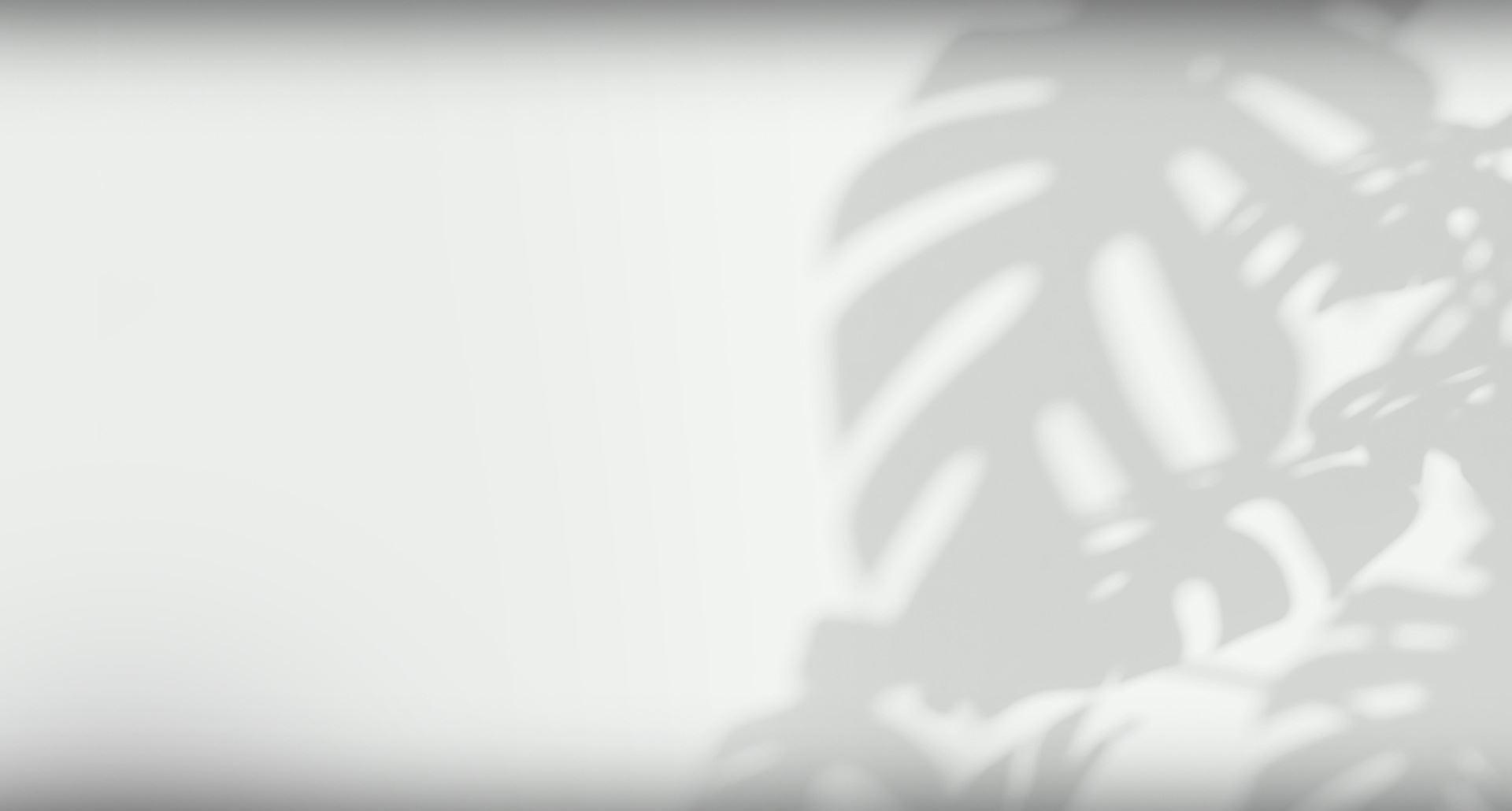 Holistic Healing
Our treatments aim to heal the person as a whole—body, mind, and spirit—by integrating various therapeutic services. Our holistic healing services include:
Acupuncture: An ancient treatment practice that stimulates specific points in the body, helping to alleviate withdrawal symptoms and reduce cravings.
Bodywork: Various forms of physical touch therapies intended to promote health and healing, including methods such as Reiki, that help reduce stress and anxiety while promoting overall wellness.
Massage therapy: A hands-on technique used to manipulate muscles and other soft body tissues to relieve stress, promote relaxation, and support the overall well-being of our clients.
Meditation: Regular practice of meditation can help foster increased self-awareness, focus, and a sense of calm, assisting in brain health and emotional regulation.
Sound baths: Therapeutic sessions where we use various instruments to create sound frequencies that help induce relaxation, sleep, and healing.
Fitness and wellness programs: Customizable programs that include physical exercises and wellness activities empower individuals to build strength and resilience while promoting overall health.
Nutritional support: Proper nutrition is essential during recovery. Our dietary specialists provide personalized nutritional plans to support physical health and foster the healing process.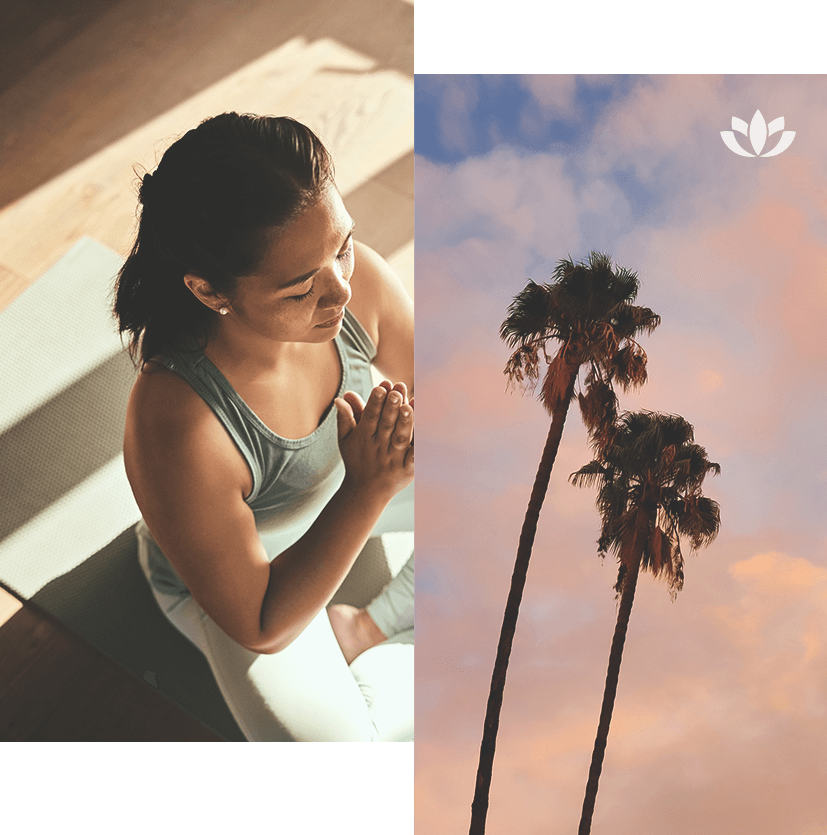 At New Spirit Recovery, we believe holistic healing is a crucial element of recovery. If you or someone you love is seeking a transformative recovery experience in Southern California, consider New Spirit Recovery. Let us be your partner on your journey toward a healthier, happier life.
We Work to Make Your Better Life Affordable
Explore Some of the Insurances We Work With
WE MAKE RECOVERY POSSIBLE
Focused on the Wellness of Your Mind, Body & Soul
Why Choose New Spirit Recovery?
We Make Lasting Recovery Possible
Our addiction treatment center in Encino provides a luxurious retreat-like environment for you to prioritize recovery in a serene environment. We go beyond filling the role of a conventional treatment center, serving as a haven of healing and a sanctuary where you can pause, rejuvenate, and confront your challenges.
At the core of our philosophy is the belief that delivering exceptional care starts with a compassionate and highly skilled clinical team. Our dedicated staff, comprising experienced wellness professionals and therapists, is devoted to supporting you on your path to recovery. Throughout your stay at our facility, we prioritize your comfort, safety, and well-being above all else.
A crucial part of long-term recovery is the transition back to everyday life, which is why we offer continued care following your treatment at New Spirit Recovery. Our team can help you plan aftercare, guiding you to resources and follow-up programs that align with your recovery goals.
When you choose New Spirit Recovery, you're not just selecting a recovery program— you're embracing a compassionate ally committed to guiding you as you take the first steps in your transformative journey.
Your path towards a healthier, happier life begins at New Spirit Recovery.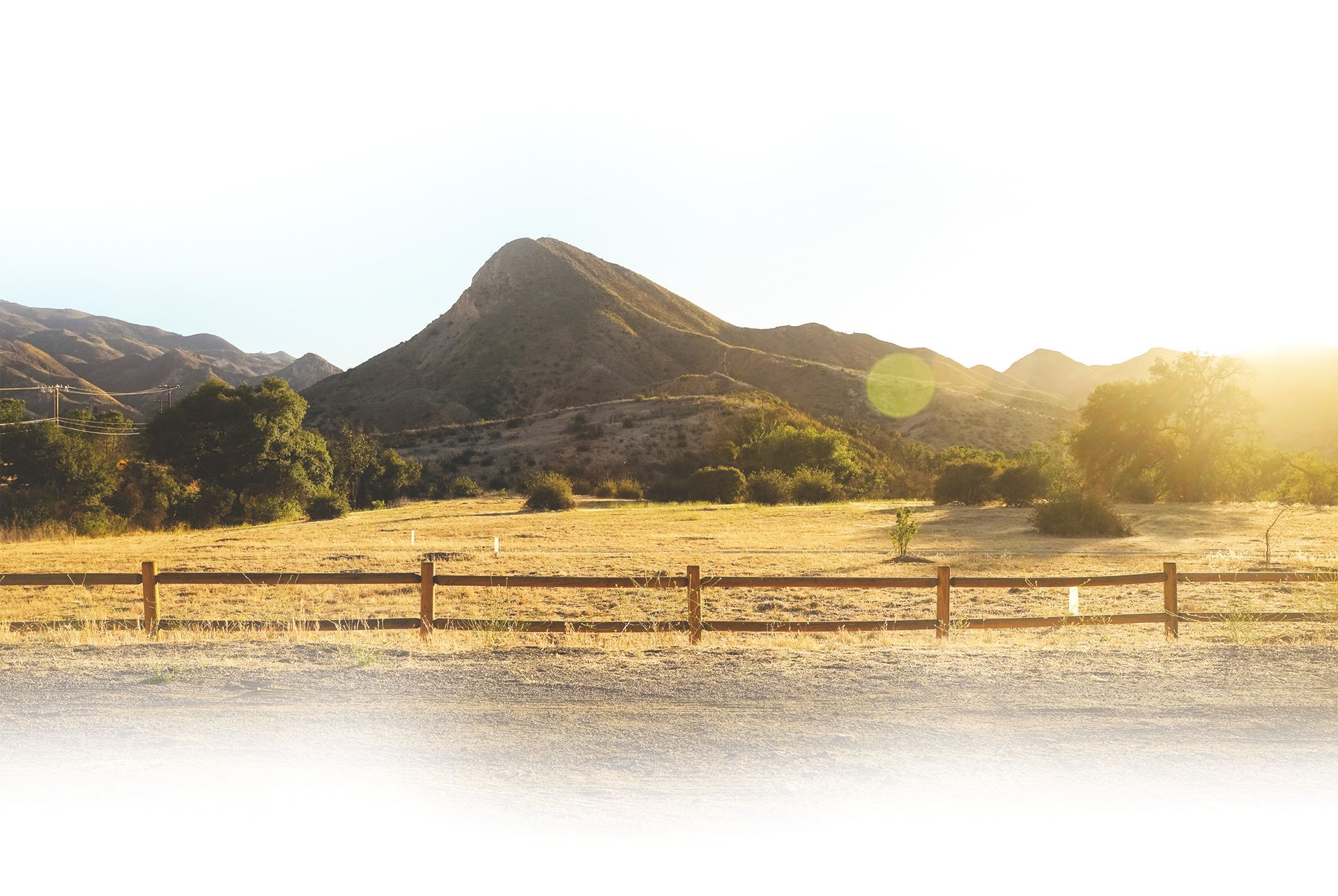 Treating the Individual, Not the Addiction

Our team holds the belief that individuals grappling with addiction aren't broken; they simply require support and guidance to embark on their journey toward living their best life. With this compassionate approach, we are dedicated to providing the necessary resources and care to empower every individual toward lasting recovery.

A Calming & Restorative Environment

Nestled in an upscale LA living environment, our addiction center offers a serene getaway tailored for wellness and recovery. We provide the perfect surroundings to inspire healing, ensuring a transformative experience for every individual seeking a path toward lasting recovery.

A Wellness Team for Lasting Recovery

At New Spirit, we pride ourselves on assembling a team of top-level clinical staff and wellness professionals, each dedicated to ensuring you feel your absolute best. With their expertise and compassionate care, we are committed to guiding you towards a journey of lasting recovery and well-being.

Holistic & Transformational Care

We are dedicated to providing unparalleled care and a transformative experience. Through our innovative approach, which includes tailored meal plans, personalized fitness regimens, comprehensive mental health support, and enriching social activities, we are committed to nurturing your holistic well-being, and fostering growth in mind, body, and soul.
Dual diagnosis is a term used to describe the coexistence of addiction and mental health disorders. This intricate relationship can complicate the recovery journey, as each condition can intensify the other, forming a challenging cycle that often requires professional assistance to overcome.
Our dual-diagnosis treatment approach is carefully crafted to effectively address both addiction and any underlying mental health disorders. By simultaneously treating these conditions, we not only alleviate symptoms but also target their root causes.
This comprehensive and holistic strategy significantly enhances the chances of achieving long-lasting recovery and serves as a valuable tool in preventing relapse. Call (424) 317-9319 or contact us online to begin your journey toward sobriety today.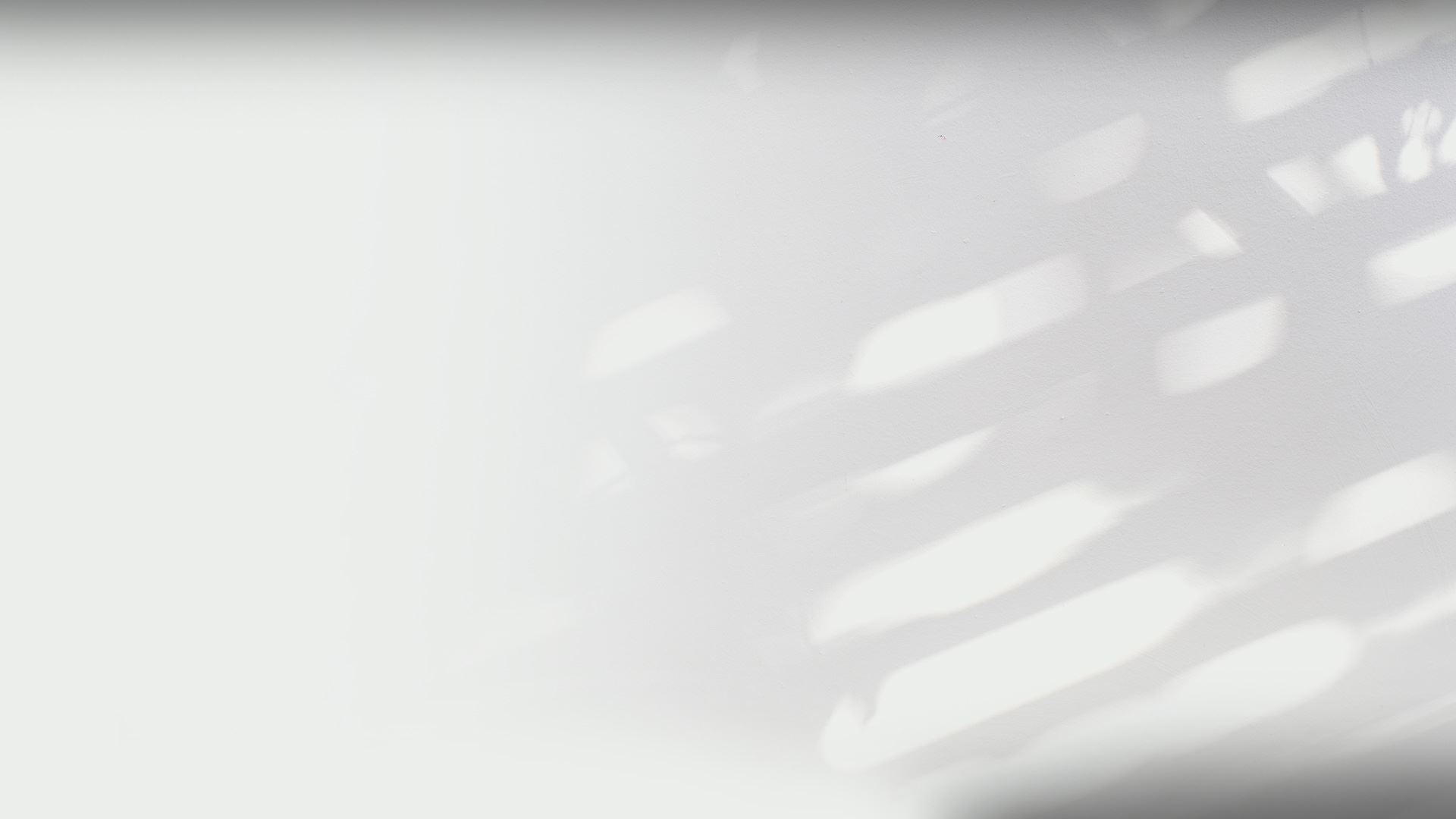 Reviews & Testimonials
HEAR FROM OTHERS WHO TOOK THE FIRST STEP
"I can not express enough how great this place is."

If I ever needed to recommend a place for someone to get clean and feel comfortable and welcomed, this is the place to be. I'm so glad I had the experience to be here. Thank you New Spirit for everything.

- Former Client

"Coming to New Spirit is the best decision I've ever made!!!"

This was my fifth time in rehab and I honestly didn't have much intention of getting clean. But this program has changed my life. . The group facilitators were so personable and made me excited to come to groups which has never happened before.

- Former Client

"Thank you for believing in me."

New Spirit is filled with great staff who are dedicated to helping me achieve sobriety. They are now my family. Love you guys and gals.

- Former Client

"Highly Recommend"

It's an amazing place, the staff really cares about your well-being and safety I highly recommend this facility for sobriety

- Former Client

You Deserve a life free from addiction At New Spirit Recovery, we are here to help you achieve it.