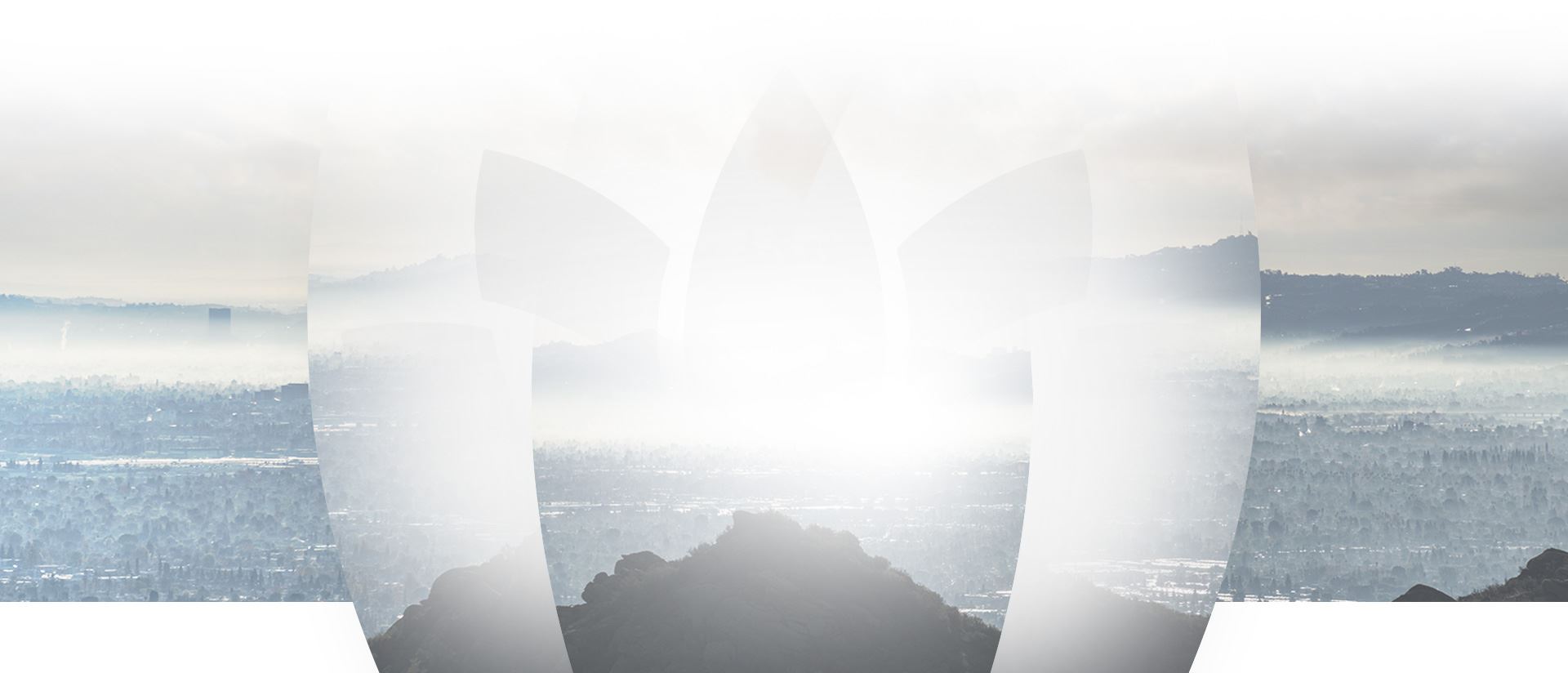 DISCOVER YOURSELF aRE YOU OR A LOVED ONE IN NEED OF Drug Detox?
NEW SPIRIT RECOVERY IS HERE TO HELP.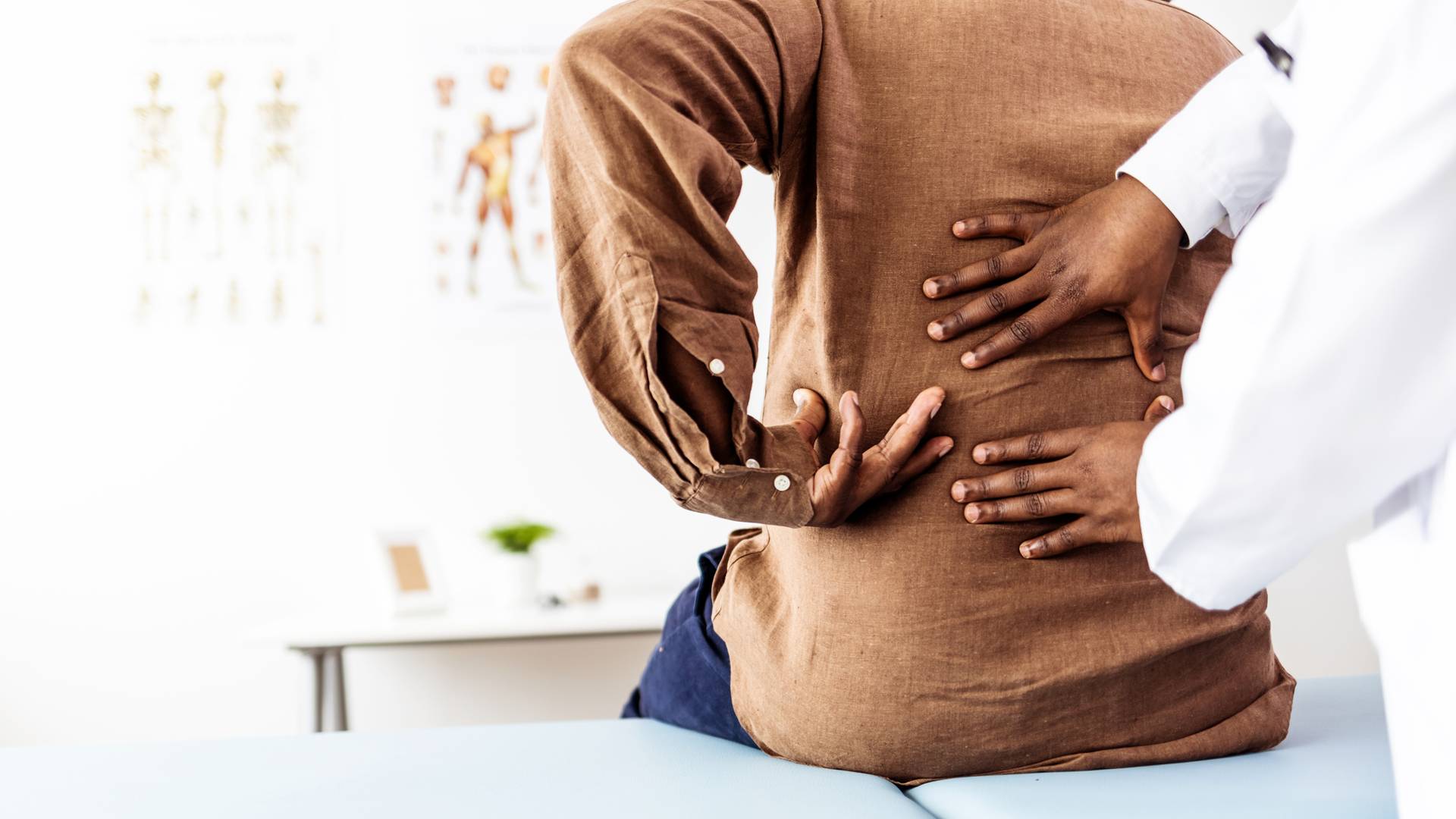 About Erica Spiegelman Chief Operating Officer

Erica is not only one of our founders, but also a best-selling author, licensed substance abuse counselor, wellness coach, speaker, and recovery expert.

Individual Counseling Rediscover Yourself Today

If you are ready to say YES to a bold new approach to recovery and wellness, you can design a custom-tailored plan to get your life back.

Wellness Workshops Connect & Communicate

Our workshops explore the four cornerstones of self-care: mental, emotional, physical, and spiritual self-care.

Get Started Today New Spirit is Here to Help

If you're ready to begin, the first step is to contact New Spirit Recovery to have an initial conversation about your goals.
Understanding Drug Detox
Before embarking on the path of recovery, it's essential to understand the critical role of drug detoxification.
Detoxification is the process of eliminating harmful substances from the body while managing the withdrawal symptoms that often accompany stopping drug use. It is a vital first step towards long-term recovery, as it allows the body to stabilize and prepare for the subsequent stages of treatment.
At New Spirit Recovery, one of the premier drug detox centers in California, the detox process is carefully supervised by a team of experienced medical professionals. They provide compassionate care and utilize evidence-based practices to ensure the safety and comfort of individuals throughout the detoxification process.
By creating a supportive and nurturing environment, our drug detox in Encino, CA instills hope and reassurance in those who take this courageous step towards recovery.
The Benefits of Drug Detox in California
Serene and Therapeutic Environment
One of the advantages of drug detox centers in California is the serene and therapeutic environment they offer.
With its breathtaking landscapes, temperate climate, and proximity to the ocean, California provides an idyllic setting for healing and self-discovery. The calming surroundings at a drug detox in California help individuals find inner peace and focus on their recovery journey.
New Spirit Recovery, one of the best drug detox centers in California, takes full advantage of the state's natural beauty by offering a tranquil and picturesque location. Nestled among the rolling hills and overlooking the Pacific Ocean, their facility provides a serene and peaceful atmosphere that promotes relaxation and rejuvenation. Surrounded by such natural beauty, individuals can find solace, heal their minds, and rebuild their lives.
Comprehensive and Personalized Treatment
New Spirit Recovery understands that each individual's journey is unique. Their comprehensive drug detox and treatment programs are tailored to meet the specific needs of each person who walks through their doors. By taking a holistic approach, they address the physical, emotional, and spiritual aspects of addiction, fostering lasting recovery.
Is Drug Detox Covered by Insurance?
Drug detox is often covered by insurance plans.
At New Spirit Recovery, we work with a variety of insurance providers to help individuals access the drug detox services they need. Our admissions team is experienced in verifying insurance benefits and maximizing coverage to minimize out-of-pocket expenses.
Contact us to discuss insurance coverage and financial options for your drug detox journey.
We Work to Make Your Better Life Affordable
Explore Some of the Insurances We Work With
FAQs About Drug Detox
Providing Answers & Solutions to Your Questions
How Long Does Drug Detox Take?

The duration of drug detox varies depending on factors such as the type of substance used, the individual's overall health, and the severity of addiction.

Detox can range from a few days to a couple of weeks. However, it is important to note that detox alone is not sufficient for long-term recovery, and further treatment is usually necessary.

Is Drug Detox Painful?

Withdrawal symptoms during drug detox can be uncomfortable and, in some cases, painful. The severity of symptoms can vary depending on the substance used and the individual's dependence level.

However, medical professionals at New Spirit Recovery provide compassionate care and utilize evidence-based practices to manage withdrawal symptoms and ensure the comfort and safety of individuals throughout the detoxification process.

Can I Detox From Drugs on My Own?

Detoxing from drugs without professional supervision can be dangerous and potentially life-threatening, especially for substances with severe withdrawal symptoms such as alcohol or benzodiazepines.

Medical supervision during detox ensures that individuals receive appropriate care, monitoring, and support to manage withdrawal symptoms and potential complications.

What Happens After Drug Detox?

While detox is an important first step, it is typically followed by comprehensive addiction treatment. After drug detox, individuals are encouraged to engage in further therapy, counseling, and support programs to address the underlying causes of addiction and develop strategies for maintaining long-term sobriety.

At New Spirit Recovery, we offer a continuum of care that includes aftercare programs and ongoing support to help individuals transition from detox to the next phase of their recovery journey.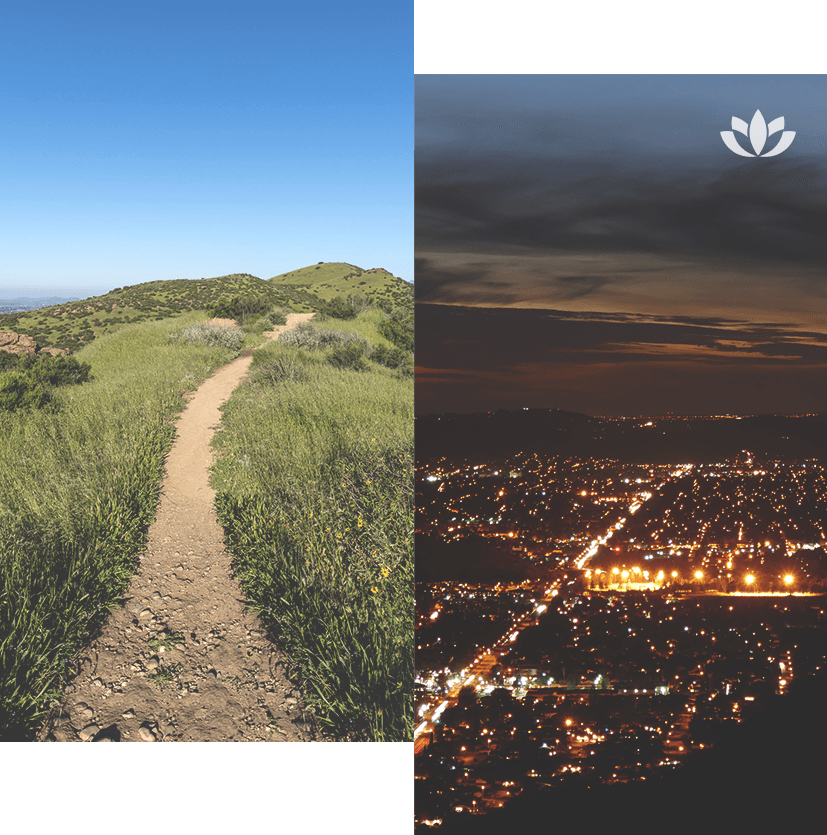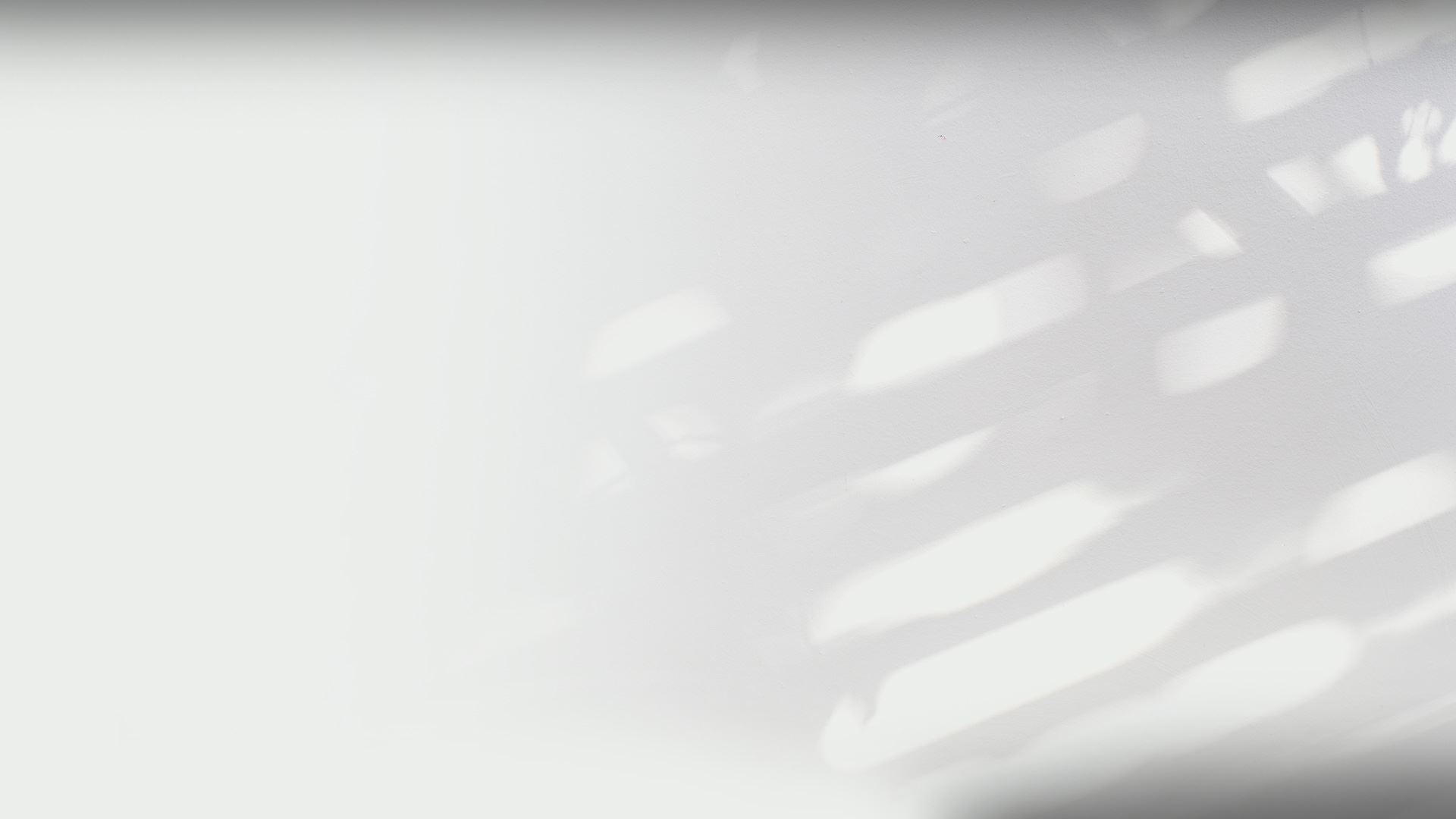 Reviews & Testimonials
HEAR FROM OTHERS WHO TOOK THE FIRST STEP
"I can not express enough how great this place is."

If I ever needed to recommend a place for someone to get clean and feel comfortable and welcomed, this is the place to be. I'm so glad I had the experience to be here. Thank you New Spirit for everything.

- Former Client

"Coming to New Spirit is the best decision I've ever made!!!"

This was my fifth time in rehab and I honestly didn't have much intention of getting clean. But this program has changed my life. . The group facilitators were so personable and made me excited to come to groups which has never happened before.

- Former Client

"Thank you for believing in me."

New Spirit is filled with great staff who are dedicated to helping me achieve sobriety. They are now my family. Love you guys and gals.

- Former Client

"Highly Recommend"

It's an amazing place, the staff really cares about your well-being and safety I highly recommend this facility for sobriety

- Former Client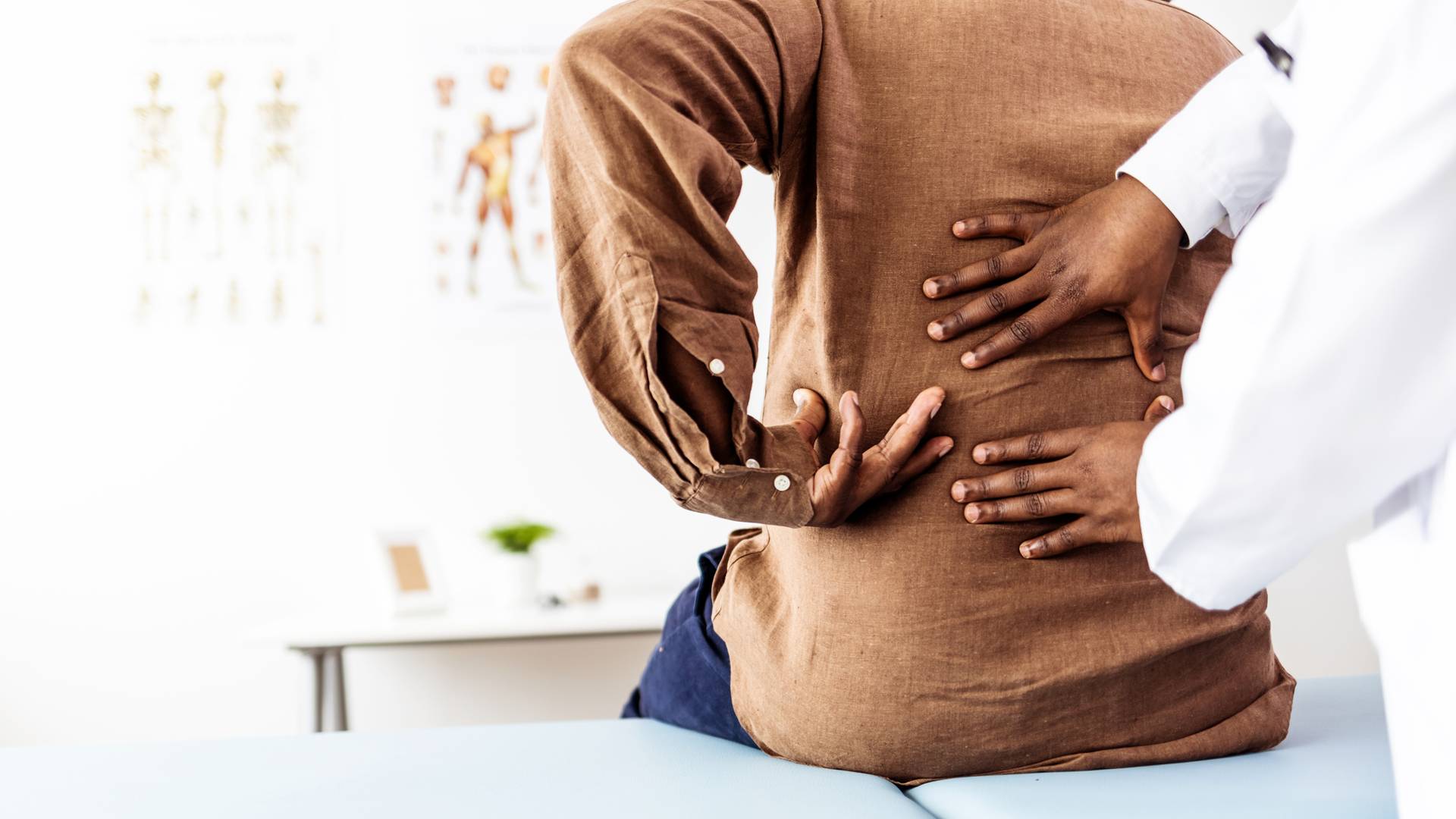 Why Choose nEW sPIRIT rECOVERY
We Focus On Your Wellness
Treating the Individual, Not the Addiction

Our team holds the belief that individuals grappling with addiction aren't broken; they simply require support and guidance to embark on their journey toward living their best life. With this compassionate approach, we are dedicated to providing the necessary resources and care to empower every individual toward lasting recovery.

A Calming & Restorative Environment

Nestled in an upscale LA living environment, our addiction center offers a serene getaway tailored for wellness and recovery. We provide the perfect surroundings to inspire healing, ensuring a transformative experience for every individual seeking a path toward lasting recovery.

A Wellness Team for Lasting Recovery

At New Spirit, we pride ourselves on assembling a team of top-level clinical staff and wellness professionals, each dedicated to ensuring you feel your absolute best. With their expertise and compassionate care, we are committed to guiding you towards a journey of lasting recovery and well-being.

Holistic & Transformational Care

We are dedicated to providing unparalleled care and a transformative experience. Through our innovative approach, which includes tailored meal plans, personalized fitness regimens, comprehensive mental health support, and enriching social activities, we are committed to nurturing your holistic well-being, and fostering growth in mind, body, and soul.

You Deserve a life free from addiction At New Spirit Recovery, we are here to help you achieve it.