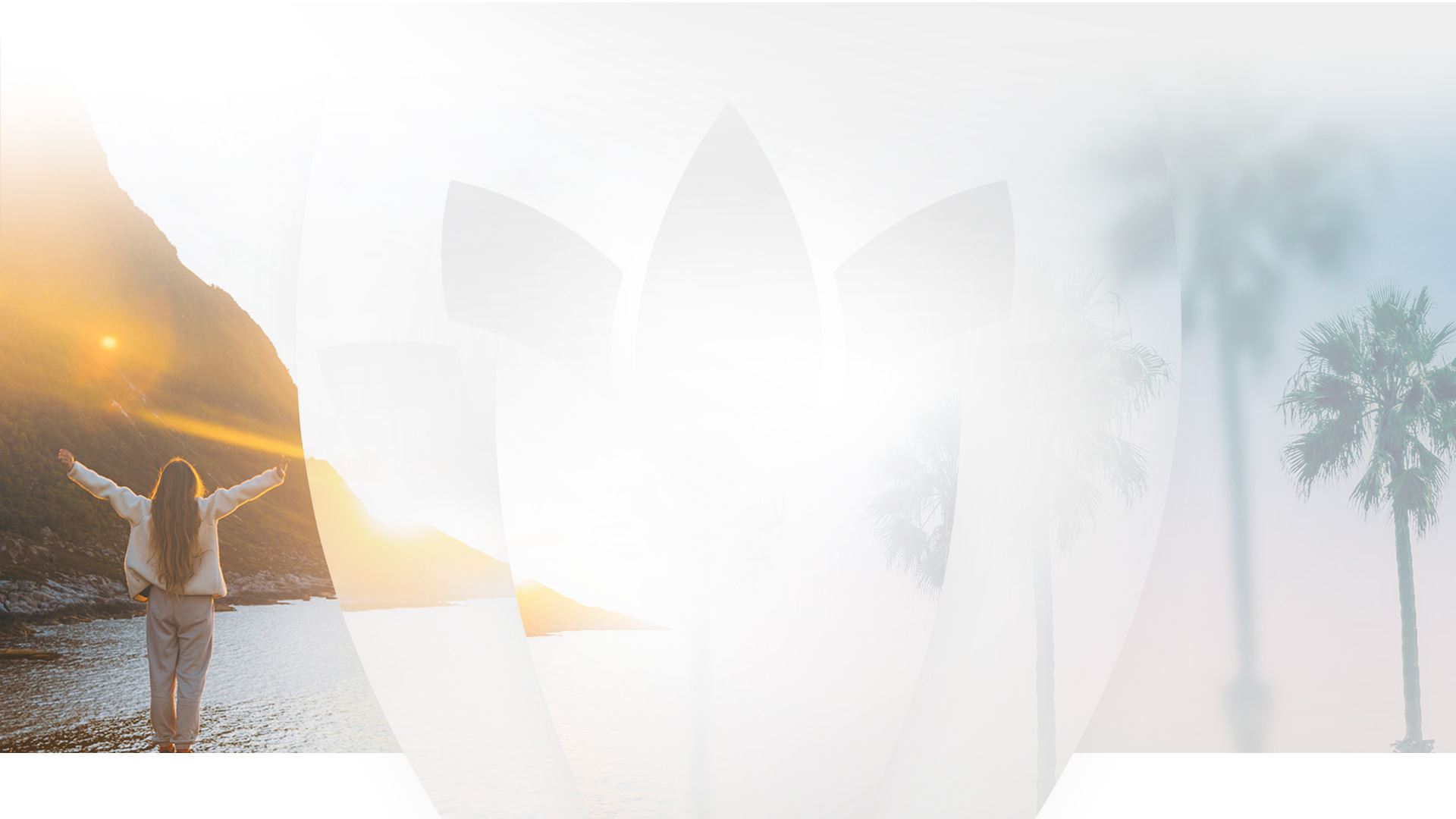 REWIRED a new Approach to Recovery
The Rewired program is an online curriculum consisting of ten comprehensive modules. Each of these modules covers a distinct element of recovery and is designed to help you understand and overcome addiction.
The structure of each module breaks down like this:
Topic overview: Each module begins with a topic overview, providing you with insights and relevant information about the specific aspect of recovery being addressed.
Topic exercise: After the overview, you'll engage in a topic exercise. This exercise is designed to help you apply the knowledge you've gained in a tangible, meaningful way.
Journal prompt: Following the exercise, you'll receive a journal prompt. Journaling has proven to be an effective tool for introspection and self-discovery, facilitating a deeper understanding of oneself and one's addiction.
Discussion question: Every module also includes a discussion question. This gives you an opportunity to share your thoughts and experiences with other participants in the program, fostering a supportive and understanding community.
Affirmation: Each module concludes with an affirmation. Affirmations help cultivate a positive, hopeful mindset, a crucial component of any recovery journey.
Though the Rewired program is structured, it is designed to be flexible. You are free to complete the modules at your own pace. We encourage you to take your time with each section, allowing the insights and lessons to truly sink in before moving on to the next. Giving yourself time to complete the program will also help you avoid overworking and exhausting yourself.
Your journey to recovery is not a race but a gradual process of self-discovery and healing.
To enroll in our Rewired program in Southern California, please contact us at (424) 317-9319.
Topics Covered by the Rewired Program
The Rewired program consists of ten in-depth modules, each exploring a theme critical to personal growth, self-care, and recovery. By engaging with these topics, you will gain a comprehensive understanding of addiction and the tools needed to overcome it. The ten modules of Rewired are:
Rewiring the brain for recovery: This module helps you understand the neuroscience behind addiction and provides strategies to rewire your brain for sustained recovery.
Mental and emotional self-care: Here, you will learn how to nourish your emotional and mental health, which is crucial for maintaining sobriety.
Physical and spiritual self-care: This module emphasizes the importance of physical health and spiritual well-being in the recovery process.
Authenticity and honesty: Learn the power of honesty and authenticity in healing and how to apply these virtues in your journey toward sobriety.
Communication: This section helps you improve your communication skills, a critical factor in repairing relationships and expressing yourself healthily.
Our thoughts: This module teaches you how to manage your thoughts, helping you cultivate a positive and constructive mindset.
Time management: Learn how to manage your time effectively, a critical skill for maintaining a balanced and stress-free life.
Stress management: Discover techniques to manage stress, which can be a crucial trigger for relapse.
Boundaries: This module focuses on establishing healthy boundaries, an essential aspect of self-care and recovery.
Self-love and wrap-up: The final module emphasizes the importance of self-love in the recovery process and wraps up the program.
Each topic is integral to the recovery journey. Our goal is to empower you with the knowledge and tools to make healthy choices and foster a fulfilling life free from addiction.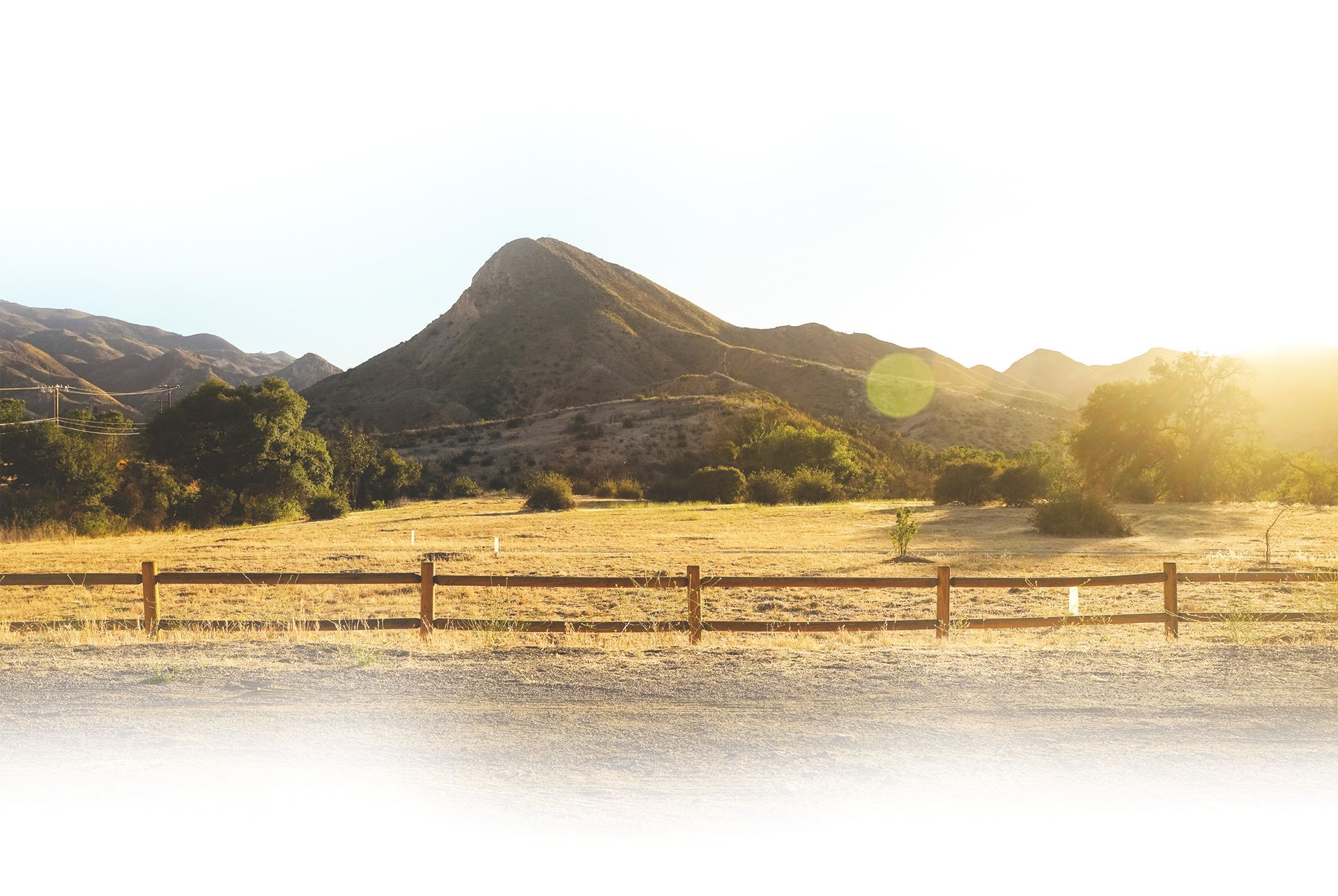 Treating the Individual, Not the Addiction

Our team holds the belief that individuals grappling with addiction aren't broken; they simply require support and guidance to embark on their journey toward living their best life. With this compassionate approach, we are dedicated to providing the necessary resources and care to empower every individual toward lasting recovery.

A Calming & Restorative Environment

Nestled in an upscale LA living environment, our addiction center offers a serene getaway tailored for wellness and recovery. We provide the perfect surroundings to inspire healing, ensuring a transformative experience for every individual seeking a path toward lasting recovery.

A Wellness Team for Lasting Recovery

At New Spirit, we pride ourselves on assembling a team of top-level clinical staff and wellness professionals, each dedicated to ensuring you feel your absolute best. With their expertise and compassionate care, we are committed to guiding you towards a journey of lasting recovery and well-being.

Holistic & Transformational Care

We are dedicated to providing unparalleled care and a transformative experience. Through our innovative approach, which includes tailored meal plans, personalized fitness regimens, comprehensive mental health support, and enriching social activities, we are committed to nurturing your holistic well-being, and fostering growth in mind, body, and soul.
Enroll in Our Program Today
The Rewired program, developed by our co-founder and COO Erica Spiegelman, focuses on personal growth and self-improvement as integral components of the recovery process. At New Spirit Recovery, we're proud to offer this groundbreaking program to individuals seeking a path to recovery. Our center utilizes this comprehensive program, helping individuals embark on a journey toward sobriety and self-discovery.
Our commitment to facilitating recovery extends beyond Encino. We proudly offer the Rewired program to clients throughout Southern California so that this approach to recovery is accessible to as many people as possible.
By enrolling in our program, you're not just committing to sobriety but also to a journey of self-discovery, healing, and transformation. No matter where you are in Southern California, we're ready to guide you on this rewarding path.