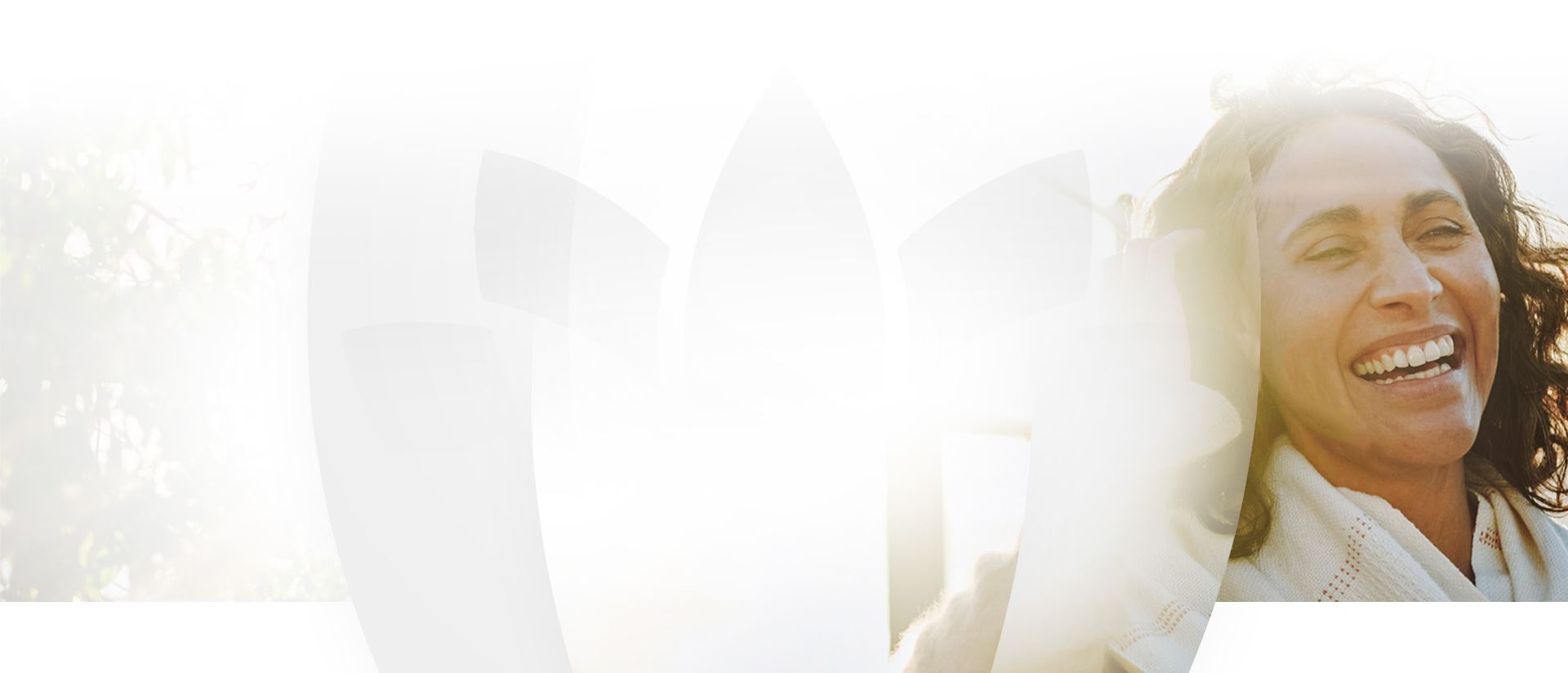 DISCOVER YOURSELF aRE YOU OR A LOVED ONE IN NEED OF Alcohol Detox?
NEW SPIRIT RECOVERY IS HERE TO HELP.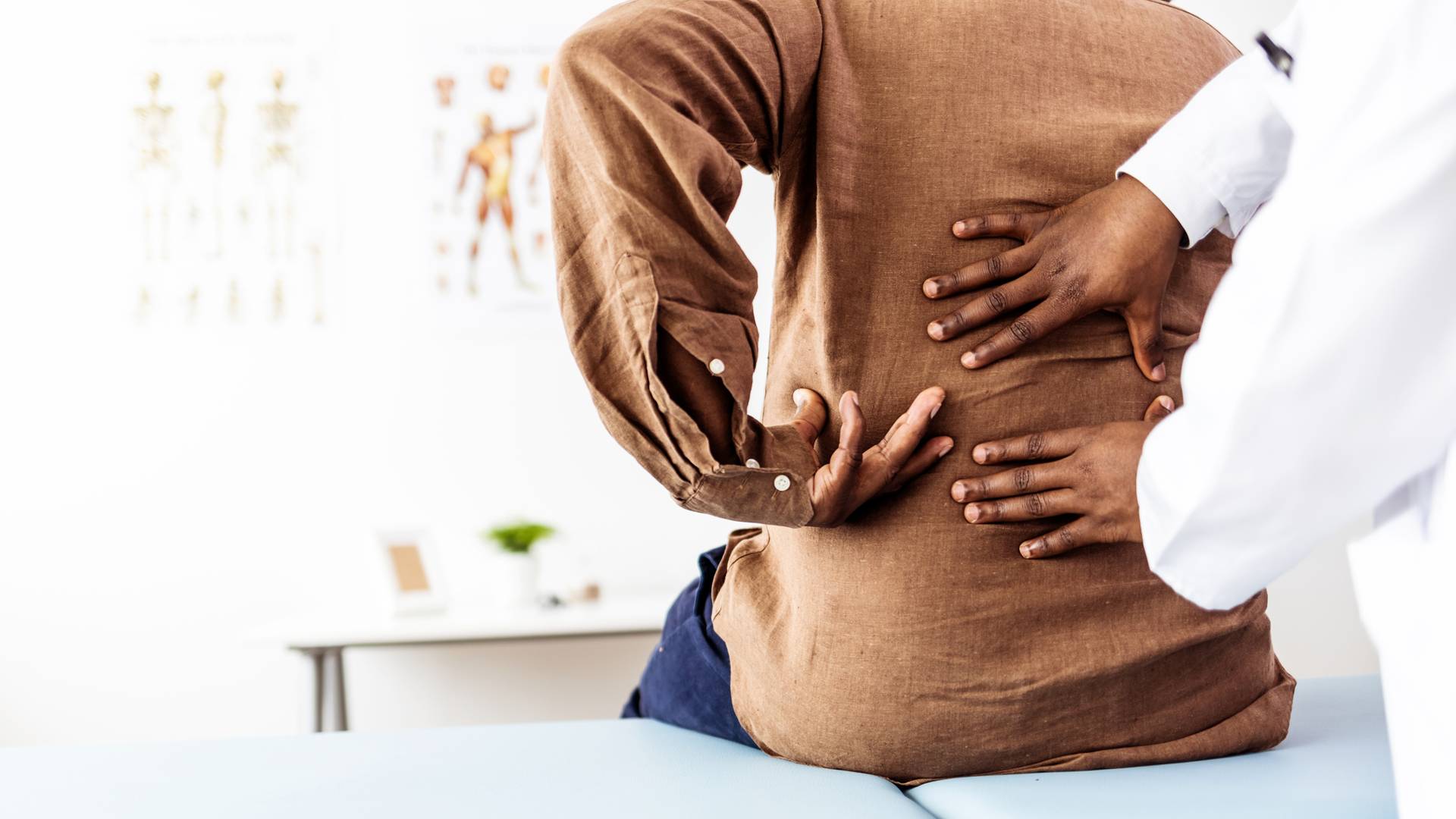 About Erica Spiegelman Chief Operating Officer

Erica is not only one of our founders, but also a best-selling author, licensed substance abuse counselor, wellness coach, speaker, and recovery expert.

Individual Counseling Rediscover Yourself Today

If you are ready to say YES to a bold new approach to recovery and wellness, you can design a custom-tailored plan to get your life back.

Wellness Workshops Connect & Communicate

Our workshops explore the four cornerstones of self-care: mental, emotional, physical, and spiritual self-care.

Get Started Today New Spirit is Here to Help

If you're ready to begin, the first step is to contact New Spirit Recovery to have an initial conversation about your goals.
Types of Addiction Treatment at New Spirit
Alcohol detox is the initial stage of recovery, helping individuals safely withdraw from alcohol under medical supervision.
This process manages withdrawal symptoms, minimizing physical harm and preparing individuals for further treatment. The detox length and methods are tailored to each person's unique needs, factoring in their drinking history, health conditions, and addiction severity.
While a crucial step, detox alone is not a cure for alcoholism—it's followed by personalized therapy and counseling to support long-term sobriety. Remember, alcohol detox can be dangerous without medical guidance; the team at our California alcohol detox center is here to provide professional, compassionate assistance.
Different Levels of Alcohol Withdrawal
The process of alcohol detox drugs California can bring about varied withdrawal symptoms with varying degrees of pain. According to addiction counselors and credentialed medical specialists the withdrawal symptoms during alcohol-detox can be of three kinds: mild, moderate, and severe.
The degree of pain during the process can be determined by few vital parameters such as:
What is the gender-height-weight-age of the individual?

Is there any case-history for physical/mental health?

What is the typical alcohol consumption level on a daily/weekly basis?

What is the duration of alcohol consumption in large quantities?
FAQS ABOUT ALCOHOL DETOX
Providing Solutions & Answers to Your Questions
Can You Detox From Alcohol at Home?

It's always safer and smarter to look to alcohol detox centers in California, such as New Spirit Recovery, when you need to detox rather than attempting the process on your own.

Home detox can be dangerous due to severe withdrawal symptoms. We recommend a medically supervised detox through an alcohol detox program in California like the one offered by New Spirit Recovery, an alcohol detox in Encino, CA.

What Are the Potential Risks of Alcohol Detox?

Without medical supervision, detox can lead to severe withdrawal symptoms like seizures or DTs, dehydration, and other health complications. These risks make finding an alcohol detox center in California even more necessary.

What Medications Are Used During Alcohol Detox?

Medications used at an alcohol detox in California can include benzodiazepines for withdrawal symptoms, or others like naltrexone or acamprosate for craving management, all prescribed by a healthcare professional.

What Happens After Alcohol Detox?

After detox, individuals transition to further treatment which can include therapy, counseling, and support groups to help achieve long-term recovery. Some individuals may benefit from a resource like a sober living IOP program, which provides an alcohol-free living environment with support and accountability.

Does Insurance Cover Alcohol Detox Treatment?

Many insurance plans do cover detox treatment at alcohol detox centers in California. It's important to verify coverage details with your provider and the New Spirit Recovery admissions team.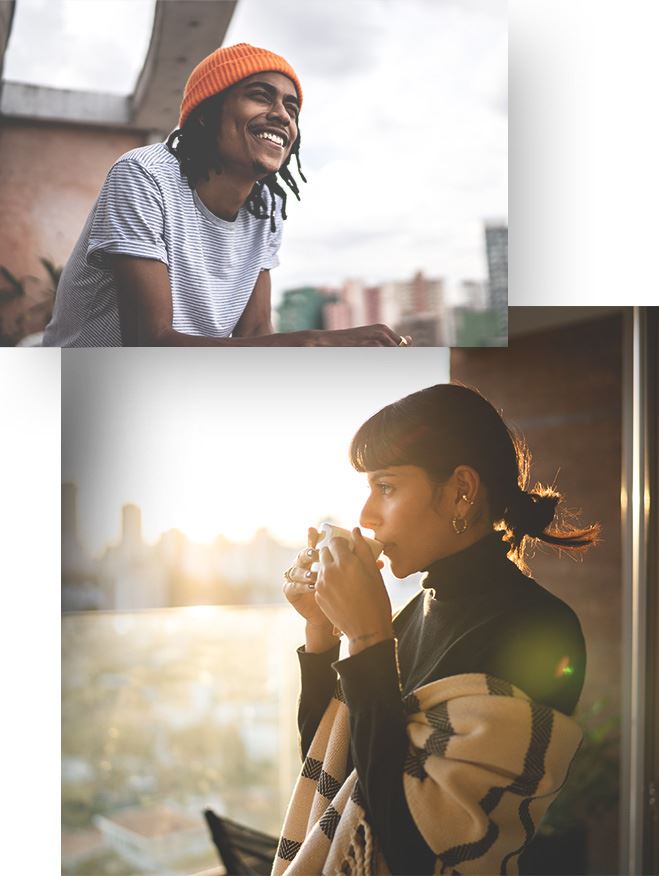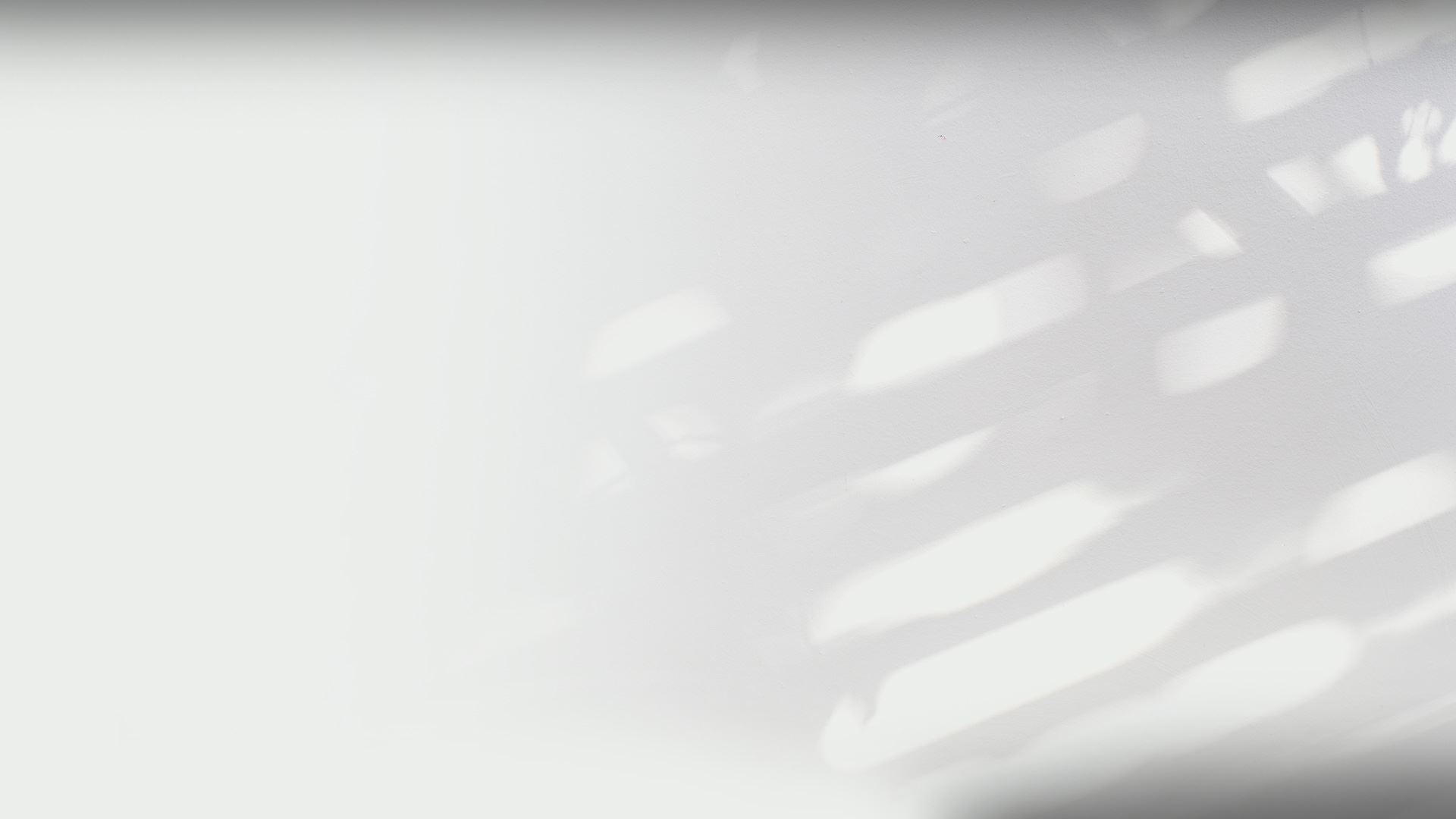 Reviews & Testimonials
HEAR FROM OTHERS WHO TOOK THE FIRST STEP
"I can not express enough how great this place is."

If I ever needed to recommend a place for someone to get clean and feel comfortable and welcomed, this is the place to be. I'm so glad I had the experience to be here. Thank you New Spirit for everything.

- Former Client

"Coming to New Spirit is the best decision I've ever made!!!"

This was my fifth time in rehab and I honestly didn't have much intention of getting clean. But this program has changed my life. . The group facilitators were so personable and made me excited to come to groups which has never happened before.

- Former Client

"Thank you for believing in me."

New Spirit is filled with great staff who are dedicated to helping me achieve sobriety. They are now my family. Love you guys and gals.

- Former Client

"Highly Recommend"

It's an amazing place, the staff really cares about your well-being and safety I highly recommend this facility for sobriety

- Former Client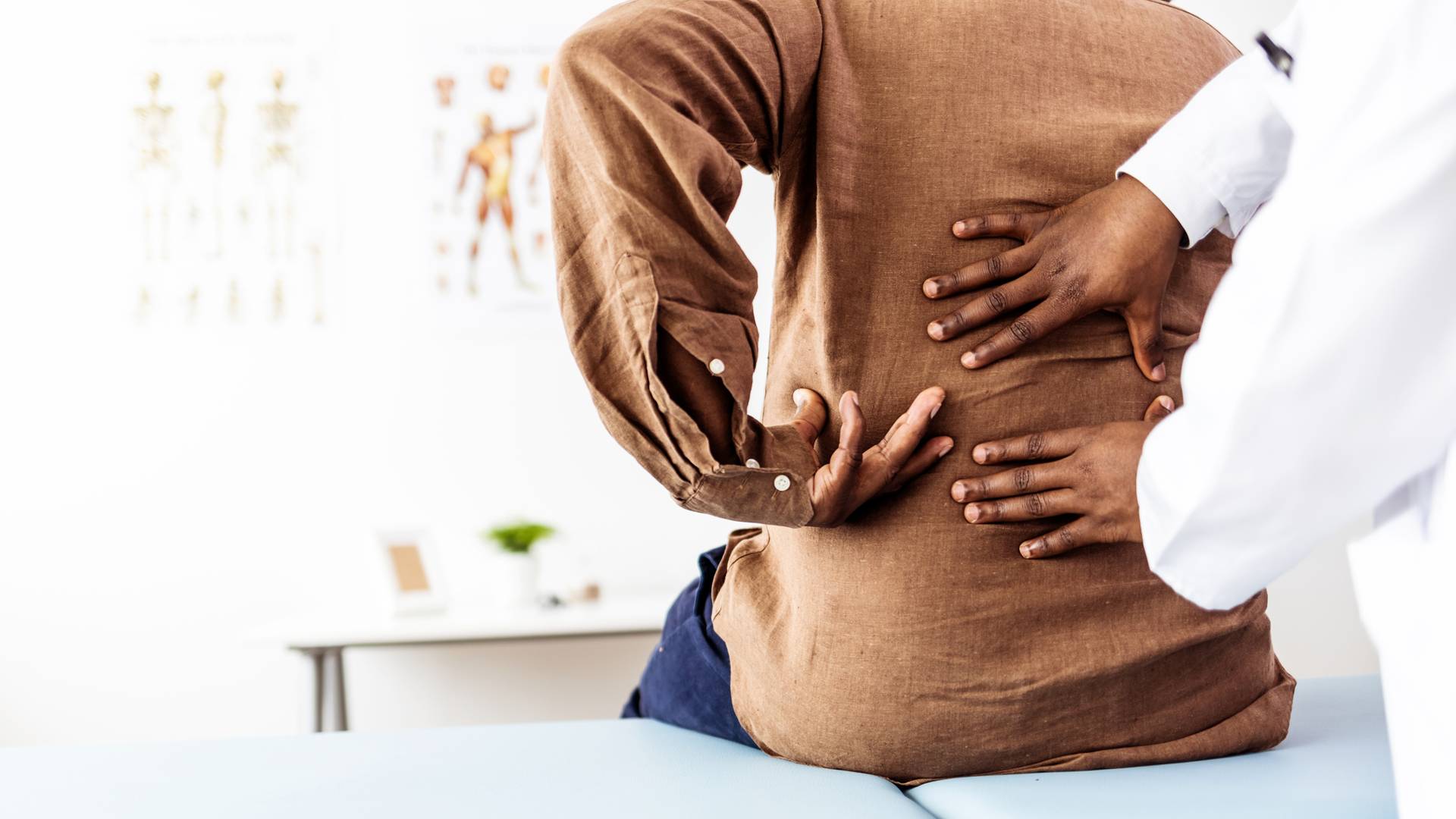 Why Choose nEW sPIRIT rECOVERY
We Focus On Your Wellness
Treating the Individual, Not the Addiction

Our team holds the belief that individuals grappling with addiction aren't broken; they simply require support and guidance to embark on their journey toward living their best life. With this compassionate approach, we are dedicated to providing the necessary resources and care to empower every individual toward lasting recovery.

A Calming & Restorative Environment

Nestled in an upscale LA living environment, our addiction center offers a serene getaway tailored for wellness and recovery. We provide the perfect surroundings to inspire healing, ensuring a transformative experience for every individual seeking a path toward lasting recovery.

A Wellness Team for Lasting Recovery

At New Spirit, we pride ourselves on assembling a team of top-level clinical staff and wellness professionals, each dedicated to ensuring you feel your absolute best. With their expertise and compassionate care, we are committed to guiding you towards a journey of lasting recovery and well-being.

Holistic & Transformational Care

We are dedicated to providing unparalleled care and a transformative experience. Through our innovative approach, which includes tailored meal plans, personalized fitness regimens, comprehensive mental health support, and enriching social activities, we are committed to nurturing your holistic well-being, and fostering growth in mind, body, and soul.

You Deserve a life free from addiction At New Spirit Recovery, we are here to help you achieve it.