new Spirit Recovery Making Your Recovery Possible
About Us
New Spirit Recovery is a residential addiction recovery and detox center designed for individuals on their journey toward healing and growth. Our facility beautifully blends luxury with comfort, creating an environment conducive to recovery and personal transformation.
At the core of our approach is the "Rewired" method, created by one of our founders and COO, Erica Spiegelman. This innovative path to recovery emphasizes the importance of building self-care, encouraging individuals to reshape their thoughts, habits, and lifestyles toward a healthier, more fulfilling existence.
Our dedicated team of recovery specialists provides unwavering support to our guests throughout this journey, fostering an atmosphere of understanding and acceptance. Their guidance, coupled with the restorative power of our comfortable surroundings and the tireless work of our team, facilitates a holistic healing process.
In a world where addiction recovery can be an isolating and challenging journey, our goal at New Spirit Recovery is to provide a nurturing environment that empowers individuals to reclaim their lives. Our approach is not just about overcoming addiction but about fostering an enduring spirit of resilience, self-love, and personal growth. We believe that with support and guidance, everyone has the potential to transform their lives, and we are dedicated to lighting the path forward.
New Spirit Recovery is more than just a center— we are a community committed to lasting recovery and transformation.
We extend our services to individuals throughout Southern California. Call (424) 317-9319 to enroll today.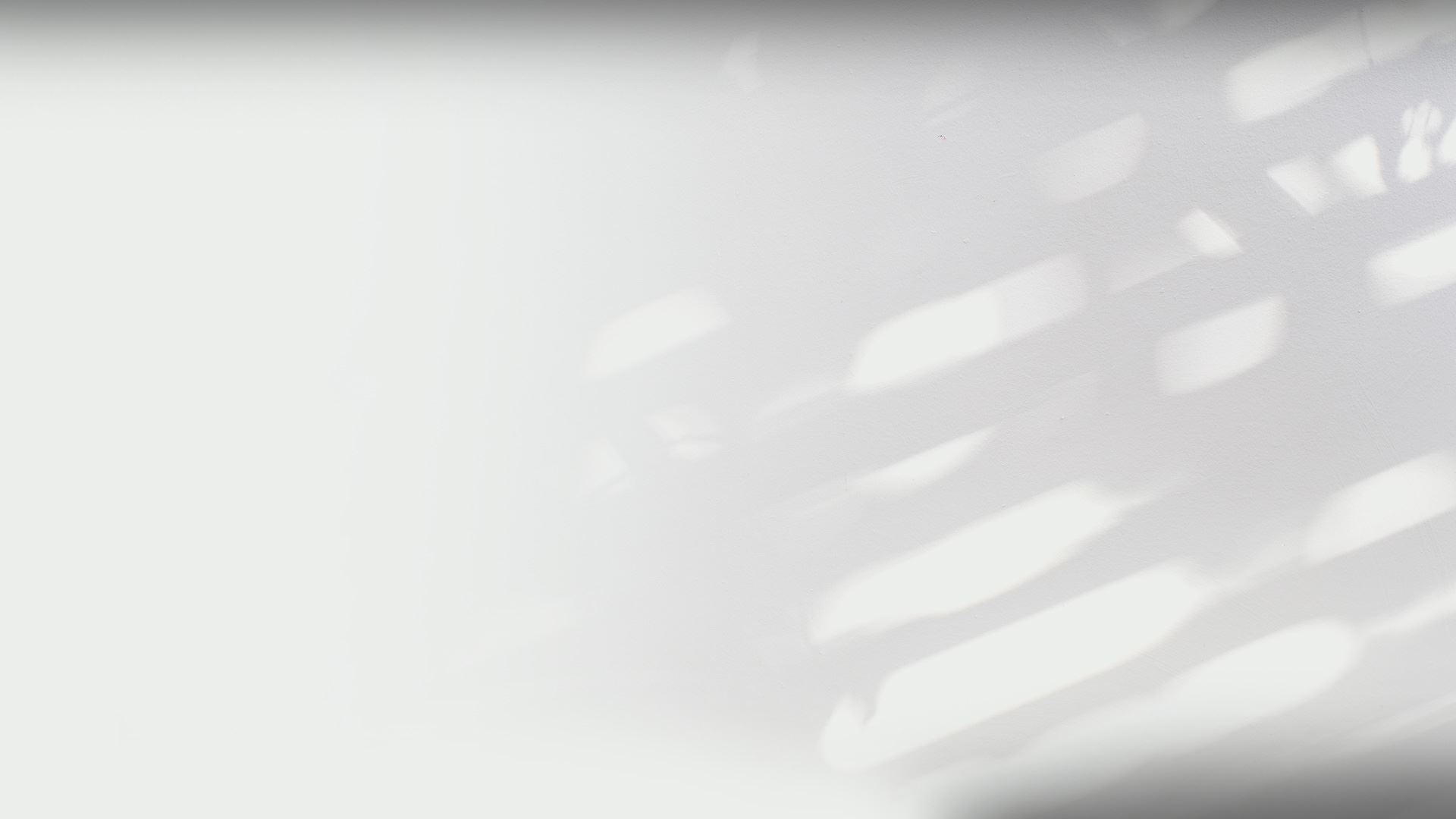 Reviews & Testimonials
HEAR FROM OTHERS WHO TOOK THE FIRST STEP
"I can not express enough how great this place is."

If I ever needed to recommend a place for someone to get clean and feel comfortable and welcomed, this is the place to be. I'm so glad I had the experience to be here. Thank you New Spirit for everything.

- Former Client

"Coming to New Spirit is the best decision I've ever made!!!"

This was my fifth time in rehab and I honestly didn't have much intention of getting clean. But this program has changed my life. . The group facilitators were so personable and made me excited to come to groups which has never happened before.

- Former Client

"Thank you for believing in me."

New Spirit is filled with great staff who are dedicated to helping me achieve sobriety. They are now my family. Love you guys and gals.

- Former Client

"Highly Recommend"

It's an amazing place, the staff really cares about your well-being and safety I highly recommend this facility for sobriety

- Former Client
A Comprehensive Approach to Recovery
We take pride in our comprehensive approach to recovery, which incorporates a broad spectrum of therapeutic modalities to address the unique needs of every individual. This person-centered approach informs how we build treatment plans, always striving to construct programs tailored to your specific needs, optimizing your journey toward sobriety and holistic well-being.
Our programs offer several benefits and features, including:
Fitness and wellness programs: Our recovery process emphasizes physical health as a cornerstone of overall well-being. Our fitness and wellness programs include a variety of routines designed to inspire, challenge, and nurture your body as it heals and recovers.
Numerous therapeutic modalities: We offer an array of therapeutic modalities, including cognitive-behavioral therapy, motivational interviewing, dialectical behavioral therapy, and EMDR therapy, among others.
Luxurious residential setting: Our serene, elegant residential setting provides a safe and comforting environment that encourages relaxation, reflection, and healing.
Individualized treatment plans: Our team of licensed professionals crafts individualized treatment plans that take into account each individual's unique history, needs, and recovery goals.
Licensed and experienced staff: Our team comprises highly experienced, licensed professionals who specialize in addiction recovery and are dedicated to helping people on the path to sobriety.
Dual diagnosis treatment: For those grappling with co-occurring mental health issues, we offer dual diagnosis treatment. This comprehensive approach to recovery addresses both addiction and any underlying mental health conditions simultaneously.
Nutritional support: Our program includes nutritional counseling and meal planning to promote physical health and well-being.
Aftercare planning: We provide robust aftercare planning to assist you in maintaining your sobriety and wellness after leaving our program.
Holistic healing practices: Our approach incorporates holistic techniques such as bodywork, acupuncture, sound baths, and meditation to promote physical, mental, spiritual, and emotional wellness.
Art and music therapy: Expressive therapies like art and music therapy provide a creative outlet for self-expression, aiding in the healing process.
Call (424) 317-9319 or contact us online to discuss your enrollment options today.
We Work to Make Your Better Life Affordable
Explore Some of the Insurances We Work With
The Rewired Program
Begin Your Journey at New Spirit Recovery
At New Spirit Recovery, we believe in the power of the human spirit and its ability to overcome even the most formidable challenges. A notable pillar that supports this conviction is our unique Rewired program. This revolutionary approach to addiction recovery relies on the concept of "rewiring" our brain— a process of altering neural pathways to change thought patterns, habits, and, ultimately, our behavior.
The Rewired program is underpinned by the principles of self-love and self-care. It is an emblem of our steadfast belief that every individual has the inherent ability to reshape their lives for the better. Through this program, we guide individuals on the path to developing beneficial habits and rituals that promote well-being and resilience.
Our specialists facilitate this transformation by fostering an environment that encourages introspection, self-awareness, and the development of healthy coping mechanisms. The objective is to empower individuals to reclaim control over their lives, fostering innate strength and inner peace.
In choosing New Spirit Recovery, you're opting for a recovery journey that goes beyond mere sobriety, embracing a holistic approach to well-being. We're committed to supporting you every step of the way, providing the care, compassion, and respect that you deserve. Contact us today!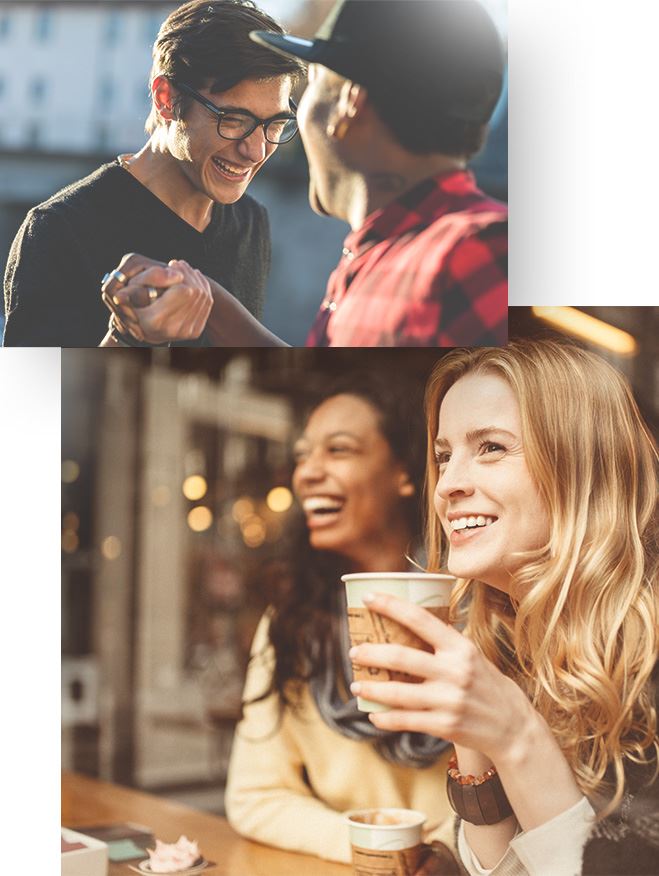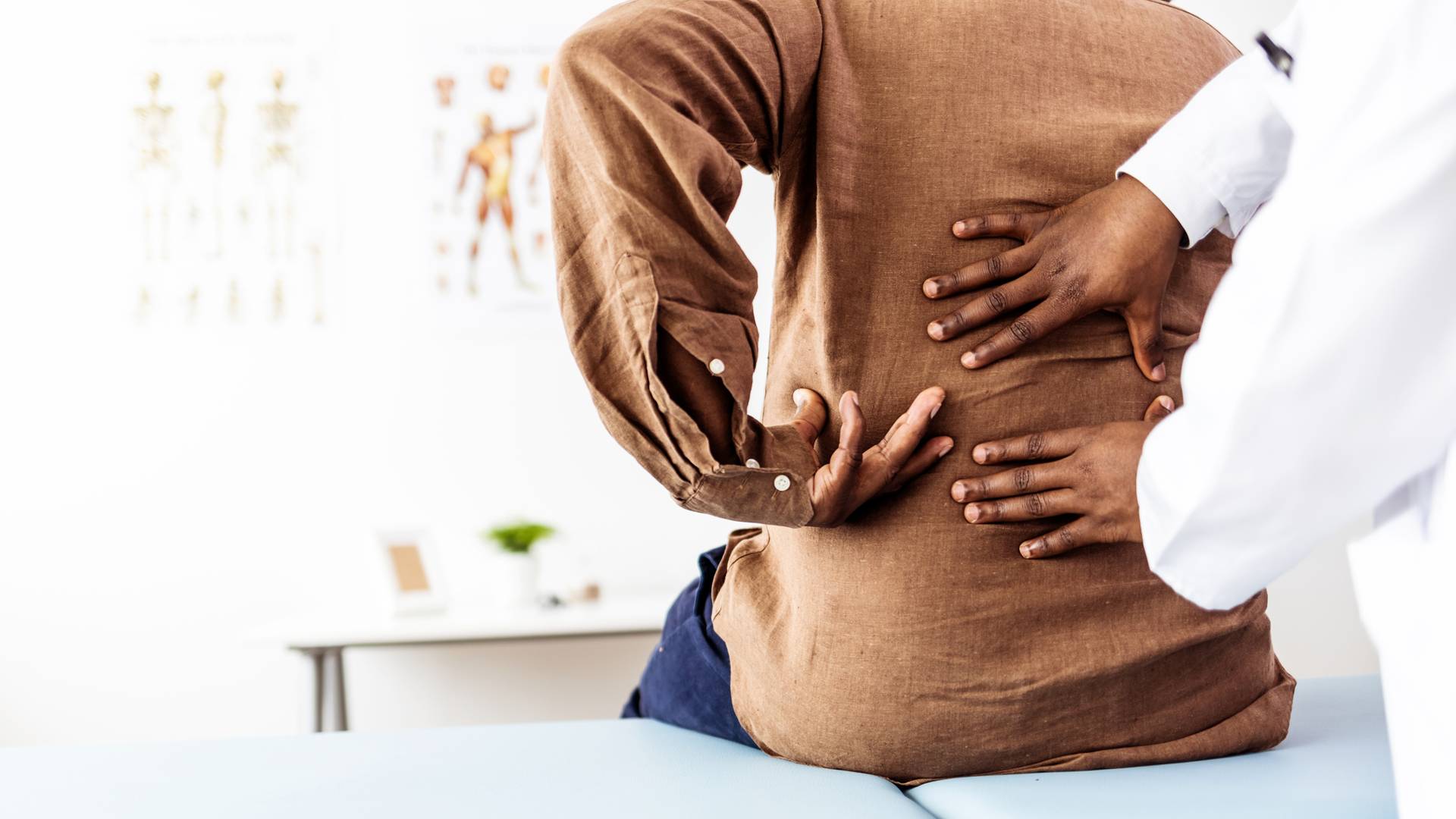 About Erica Spiegelman Chief Operating Officer

Erica is not only one of our founders, but also a best-selling author, licensed substance abuse counselor, wellness coach, speaker, and recovery expert.

Individual Counseling Rediscover Yourself Today

If you are ready to say YES to a bold new approach to recovery and wellness, you can design a custom-tailored plan to get your life back.

Wellness Workshops Connect & Communicate

Our workshops explore the four cornerstones of self-care: mental, emotional, physical, and spiritual self-care.

Get Started Today New Spirit is Here to Help

If you're ready to begin, the first step is to contact New Spirit Recovery to have an initial conversation about your goals.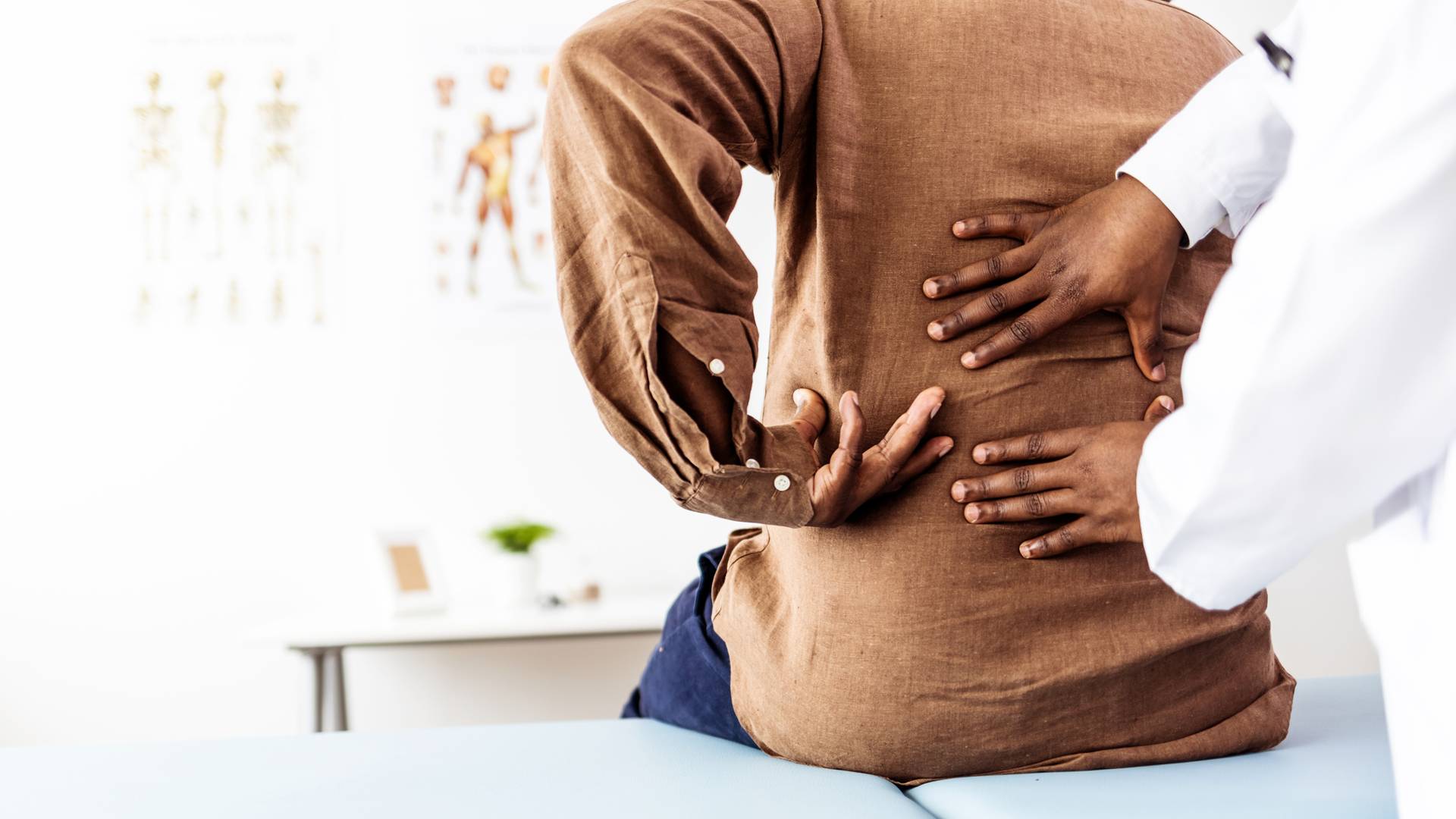 Why Choose nEW sPIRIT rECOVERY
We Focus On Your Wellness
Treating the Individual, Not the Addiction

Our team holds the belief that individuals grappling with addiction aren't broken; they simply require support and guidance to embark on their journey toward living their best life. With this compassionate approach, we are dedicated to providing the necessary resources and care to empower every individual toward lasting recovery.

A Calming & Restorative Environment

Nestled in an upscale LA living environment, our addiction center offers a serene getaway tailored for wellness and recovery. We provide the perfect surroundings to inspire healing, ensuring a transformative experience for every individual seeking a path toward lasting recovery.

A Wellness Team for Lasting Recovery

At New Spirit, we pride ourselves on assembling a team of top-level clinical staff and wellness professionals, each dedicated to ensuring you feel your absolute best. With their expertise and compassionate care, we are committed to guiding you towards a journey of lasting recovery and well-being.

Holistic & Transformational Care

We are dedicated to providing unparalleled care and a transformative experience. Through our innovative approach, which includes tailored meal plans, personalized fitness regimens, comprehensive mental health support, and enriching social activities, we are committed to nurturing your holistic well-being, and fostering growth in mind, body, and soul.