new Spirit Recovery Making Your Recovery Possible
Our Program
Comprehensive, Compassionate, Customized Care
at New Spirit Recovery
At New Spirit Recovery, we provide a diverse range of activities, services, and therapies that not only address the challenges of addiction, but also support whole-person health and wellness.
Our highly experienced, licensed healthcare professionals are available round the clock, offering services like psycho-educational process groups, individual therapy sessions, and psychiatric evaluations. We take pride in our motto, "Individualized treatment starts with listening," underlining our commitment to tailoring your recovery path to your unique needs.
Take the first step towards reclaiming your life and your spirit. Contact New Spirit Recovery today and let's embark on your personalized journey towards recovery and renewal.
Call us at (424) 317-9319 to verify your insurance and learn more about how we can help.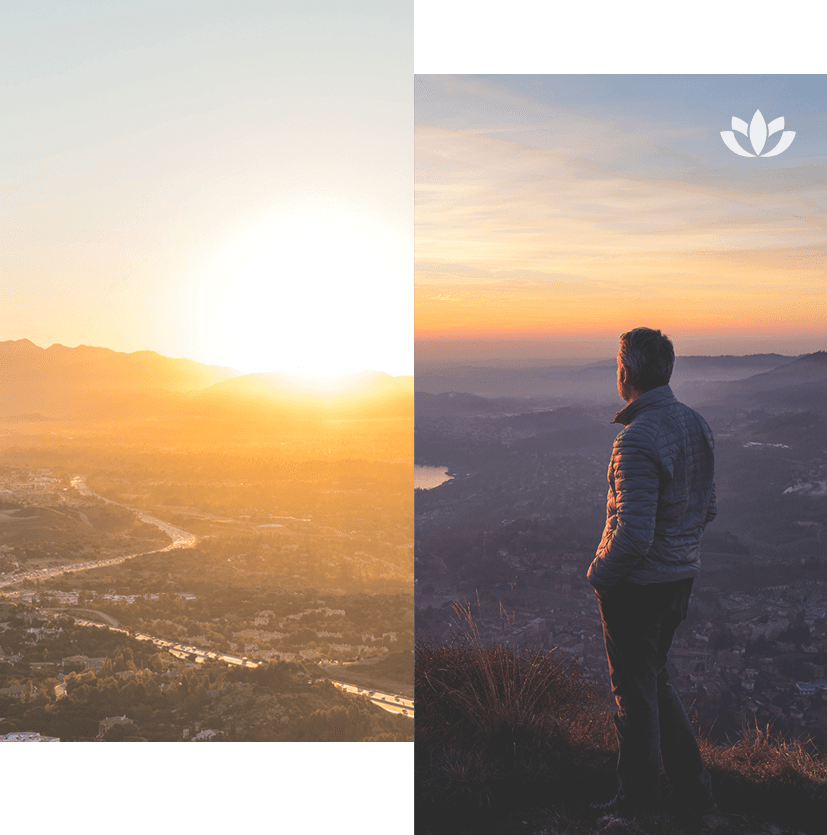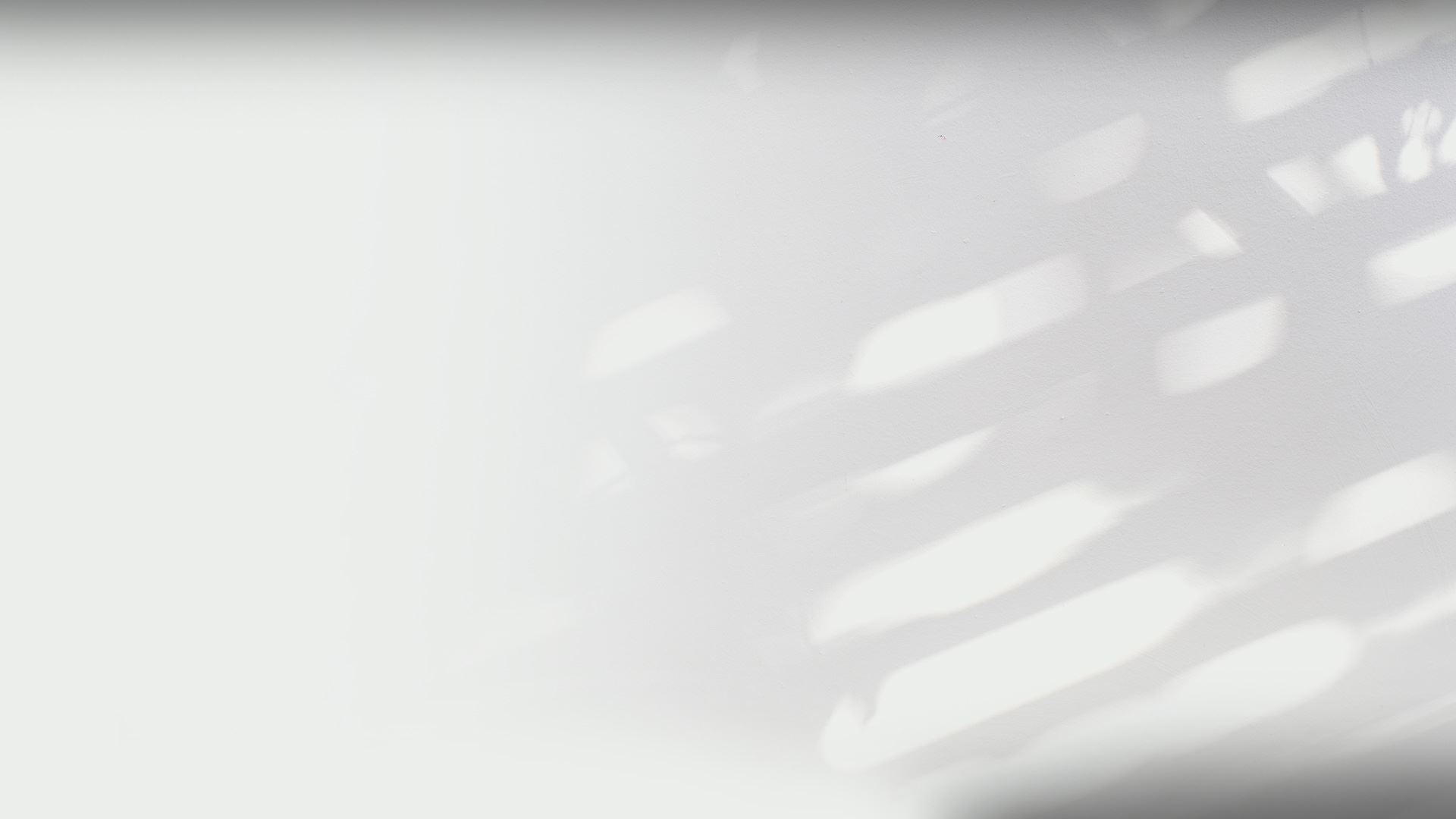 Reviews & Testimonials
HEAR FROM OTHERS WHO TOOK THE FIRST STEP
"I can not express enough how great this place is."

If I ever needed to recommend a place for someone to get clean and feel comfortable and welcomed, this is the place to be. I'm so glad I had the experience to be here. Thank you New Spirit for everything.

- Former Client

"Coming to New Spirit is the best decision I've ever made!!!"

This was my fifth time in rehab and I honestly didn't have much intention of getting clean. But this program has changed my life. . The group facilitators were so personable and made me excited to come to groups which has never happened before.

- Former Client

"Thank you for believing in me."

New Spirit is filled with great staff who are dedicated to helping me achieve sobriety. They are now my family. Love you guys and gals.

- Former Client

"Highly Recommend"

It's an amazing place, the staff really cares about your well-being and safety I highly recommend this facility for sobriety

- Former Client
Integrated Therapy Approaches:
We offer diverse programming that includes over six hours of psycho educational process groups daily, (1-3) one-on-one therapy sessions per week, art therapy, and more. These provide invaluable outlets for expression and processing, nurturing your recovery journey.
Wellness Support:
In addition to traditional therapy and psychiatric services, we offer regular medical evaluations and health maintenance, including dental appointments, ensuring your physical wellbeing complements your mental health progress. You can talk to loved ones on the phone from 4-6pm every day.
Nutritional Care:
Nutrition is a vastly underestimated element of recovery. Here, you can enjoy professionally prepared, well-balanced meals daily, designed to meet your specific dietary needs and support overall health.
Luxury Ameneties:
Our facility is designed to promote relaxation and renewal. Unwind in our pool or jacuzzi after detox is complete, engage in mindful exercise with our outdoor gym and yoga sessions, or enjoy personal care services including haircuts and manicures.
Outings:
Once you've completed detox, you can partake in a variety of engaging outings. These include visits to The Getty Center Cultural Art Museum, Zuma Beach in Malibu, Griffith Park Observatory, and Hollywood's Walk of Fame. For sports enthusiasts, there are NFL games at the SOFI stadium, while those seeking quiet reflection can take daily walks in Balboa Park. Further excursions include the Santa Monica Pier, Escape Theme Rooms, and a variety of cultural events on Ventura Blvd. Our outings aim to offer cultural immersion in the diverse areas of Los Angeles County.
Continued Care:
Beyond your stay with us, our dedicated case manager will work with you to ensure your continued success by tailoring your aftercare plan, including check-ins and ongoing support.
We Work to Make Your Better Life Affordable
Explore Some of the Insurances We Work With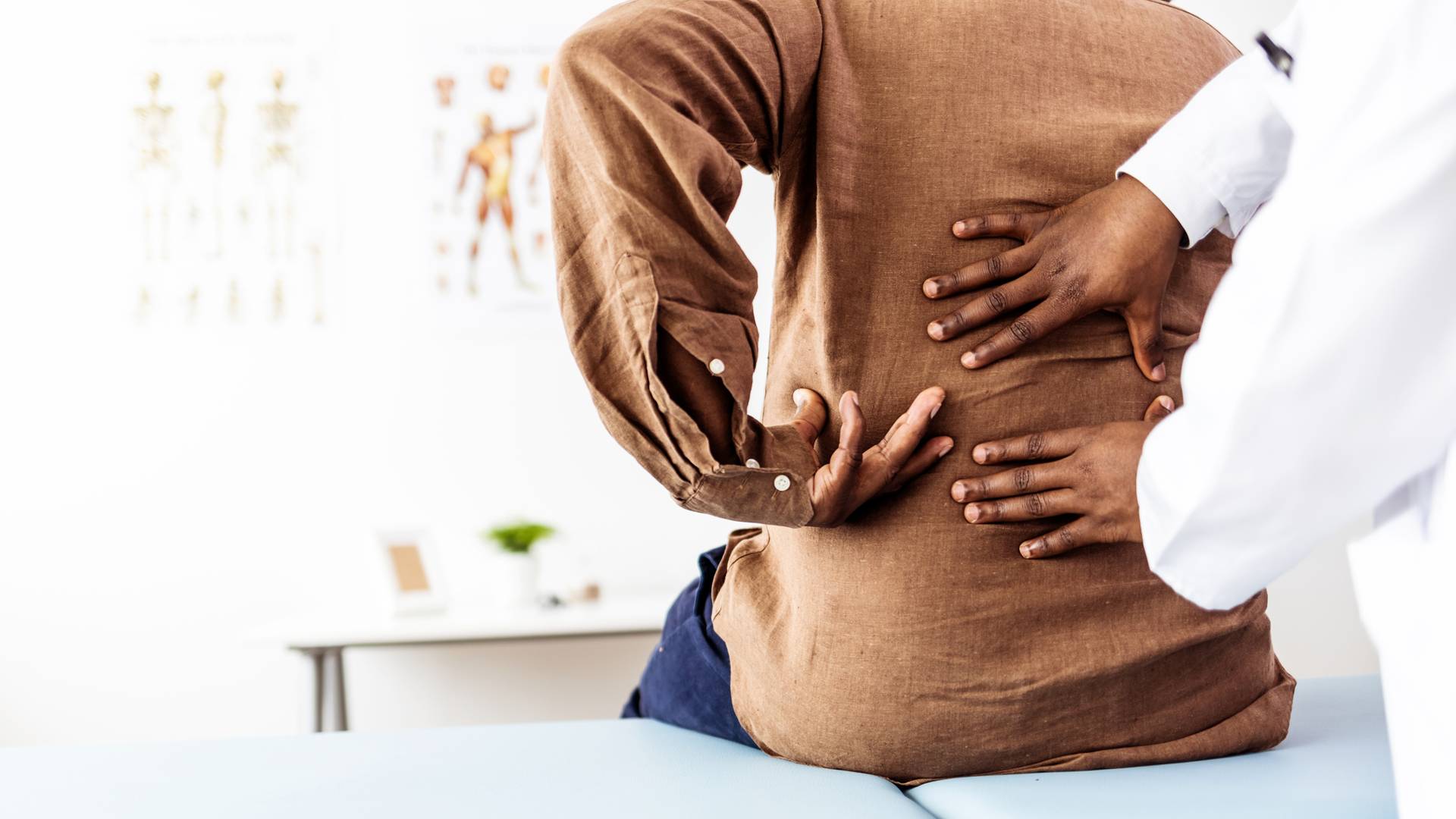 About Erica Spiegelman Chief Operating Officer

Erica is not only one of our founders, but also a best-selling author, licensed substance abuse counselor, wellness coach, speaker, and recovery expert.

Individual Counseling Rediscover Yourself Today

If you are ready to say YES to a bold new approach to recovery and wellness, you can design a custom-tailored plan to get your life back.

Wellness Workshops Connect & Communicate

Our workshops explore the four cornerstones of self-care: mental, emotional, physical, and spiritual self-care.

Get Started Today New Spirit is Here to Help

If you're ready to begin, the first step is to contact New Spirit Recovery to have an initial conversation about your goals.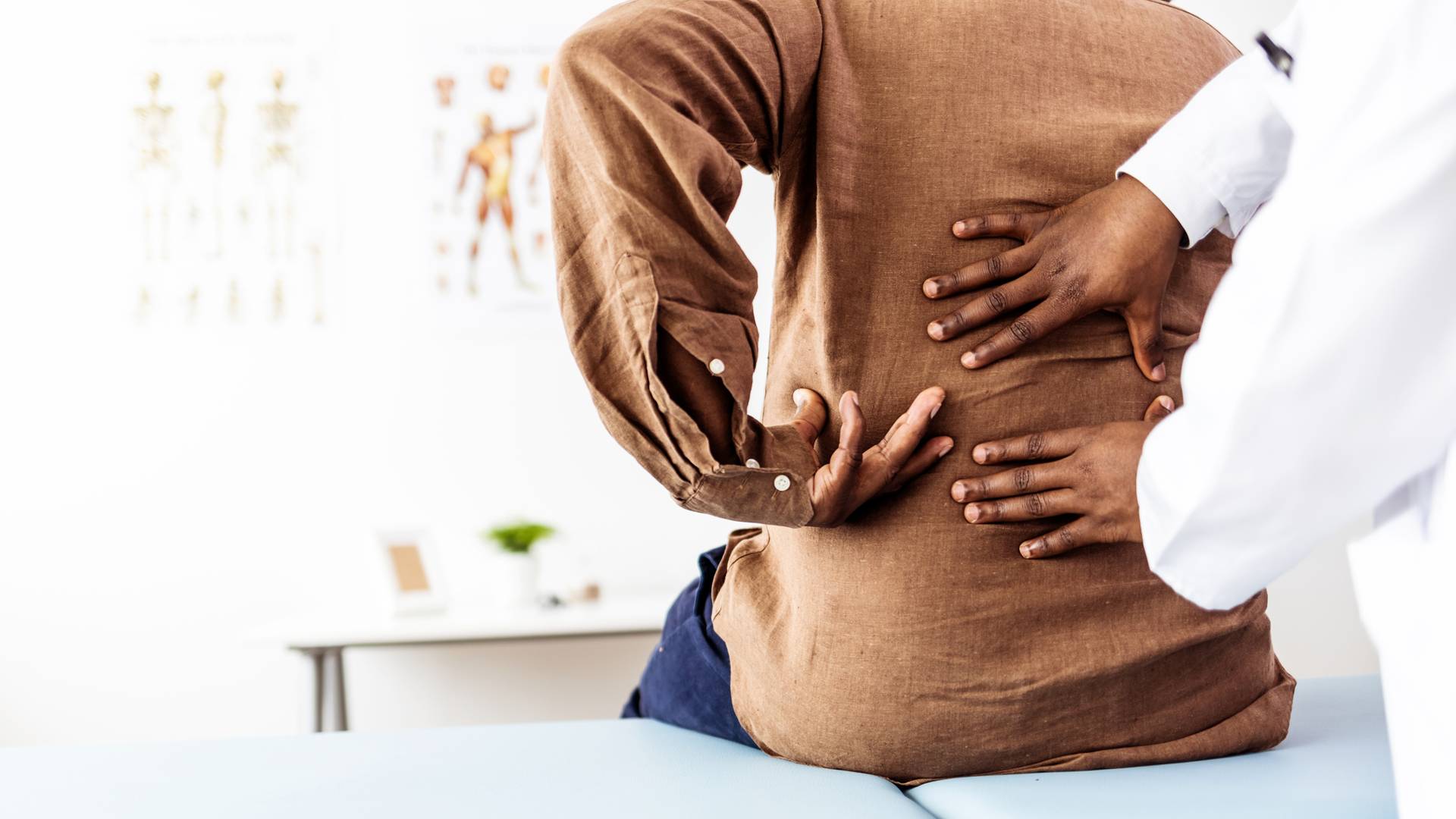 Why Choose nEW sPIRIT rECOVERY
We Focus On Your Wellness
Treating the Individual, Not the Addiction

Our team holds the belief that individuals grappling with addiction aren't broken; they simply require support and guidance to embark on their journey toward living their best life. With this compassionate approach, we are dedicated to providing the necessary resources and care to empower every individual toward lasting recovery.

A Calming & Restorative Environment

Nestled in an upscale LA living environment, our addiction center offers a serene getaway tailored for wellness and recovery. We provide the perfect surroundings to inspire healing, ensuring a transformative experience for every individual seeking a path toward lasting recovery.

A Wellness Team for Lasting Recovery

At New Spirit, we pride ourselves on assembling a team of top-level clinical staff and wellness professionals, each dedicated to ensuring you feel your absolute best. With their expertise and compassionate care, we are committed to guiding you towards a journey of lasting recovery and well-being.

Holistic & Transformational Care

We are dedicated to providing unparalleled care and a transformative experience. Through our innovative approach, which includes tailored meal plans, personalized fitness regimens, comprehensive mental health support, and enriching social activities, we are committed to nurturing your holistic well-being, and fostering growth in mind, body, and soul.