new Spirit Recovery Committed To Our Community
Community Outreach and Partnerships
At New Spirit Recovery, we believe that recovery and healing extend beyond the individual. It is a collective endeavor that thrives on community support, connection, and collaboration.
Understanding that addiction affects not just individuals but also families and communities, our outreach programs aim to raise awareness, provide education, and foster a supportive environment for those impacted. We engage with local communities, schools, and organizations in Encino and Southern California to bring about positive change and contribute to building healthier communities.
Partnerships play a crucial role in this endeavor. By collaborating with various organizations, we strive to broaden our reach and enhance the range and quality of services we offer. These partnerships allow us to pool resources, share knowledge, and work together towards a common goal: promoting recovery and wellness.
New Spirit Recovery is committed to making a difference. Whether it's through educational workshops, participation in community events, or collaborative projects with our partners, we are dedicated to supporting individuals on their recovery journey and fostering a sense of unity and mutual support within communities across Southern California.
Remember, recovery is not a journey that you need to make alone— it's a path that becomes easier with the compassion and support of your community. At New Spirit Recovery, we're proud to be a part of that communal journey.
For more information about our community outreach programs and partnerships in Encino, call us at (424) 317-9319.
Forging a Path Toward Recovery Together
We believe in the power of partnerships, the strength of community support, and the essence of education in shaping a more empathetic and supportive environment for individuals journeying toward recovery. Our diverse collaborations and community outreach demonstrate our steadfast commitment to this cause.
From joining hands with FentanylSolution.org to confront the fentanyl crisis to working alongside the Brent Shapiro Foundation to prevent drug use among our youths, our partnerships exemplify our dedication to fighting addiction on multiple fronts. Our commitment to organizations like Shatterproof and CCAPP speaks volumes about our desire to transform the landscape of addiction treatment and develop a society free of judgment and discrimination.
Our journey, however, does not end here. We remain committed to exploring new avenues, establishing novel collaborations, and expanding our outreach efforts to bring about enduring positive change. Because at New Spirit Recovery, we believe that every single step we take together as a community is a step toward making recovery more attainable, more supported, and less stigmatized.
Thank you for being a part of this journey with us.
For further information about New Spirit Recovery, our partnerships, or to explore how you can be a part of this mission, don't hesitate to call us at (424) 317-9319 or contact us online.
Community Commitment in Action
At New Spirit Recovery, every action we take is guided by our central belief that recovery is more than an individual journey—it's a community commitment. Our outreach work and partnerships help us extend this commitment beyond the confines of our center, embedding it within the fabric of our broader community.
Outreach allows us to create a wider net of support, understanding, and empathy for those overcoming addiction. By providing education and raising awareness, we can help dismantle the stigma and misconceptions that surround addiction and foster a more supportive environment for recovery. We're not just providing information; we're cultivating compassion and understanding.
Partnerships further amplify our efforts, bringing together a collective of resources, experience, and shared commitment. Collaborating with organizations focused on recovery and battling addiction enables us to provide a broader scope of services, addressing the multifaceted needs of individuals going through recovery. These connections facilitate a cohesive and comprehensive approach to wellness.
In essence, our community outreach work and partnerships aren't just about what we do—they're a testament to who we are. They represent our profound dedication to helping individuals navigate their recovery journey, not in isolation but surrounded by a supportive, understanding, and compassionate community.
Partnering with FentanylSolution.org: Our United Front Against Fentanyl
New Spirit Recovery is devoted to confronting the harmful consequences of the fentanyl epidemic. Through our collaboration with FentanylSolution.org, a nonprofit organization founded in 2023 and operating out of Newport Beach, California, we further solidify this commitment. The shared objective of our partnership is to address and mitigate the significant impact of this lethal drug on communities across the nation.
FentanylSolution.org has been instrumental in the fight against the fentanyl crisis since its inception. Their dedication to curbing this crisis aligns seamlessly with our core principles at New Spirit Recovery. Our collaboration with them strengthens our ability to contribute to this fight more effectively.
Our unified efforts are geared towards the preservation of lives as we navigate the challenges of this troubling drug crisis. Through our partnership, we aim to broaden the reach of our services, contribute to the disentanglement of misconceptions surrounding addiction, and promote a more supportive atmosphere for those on their recovery journey.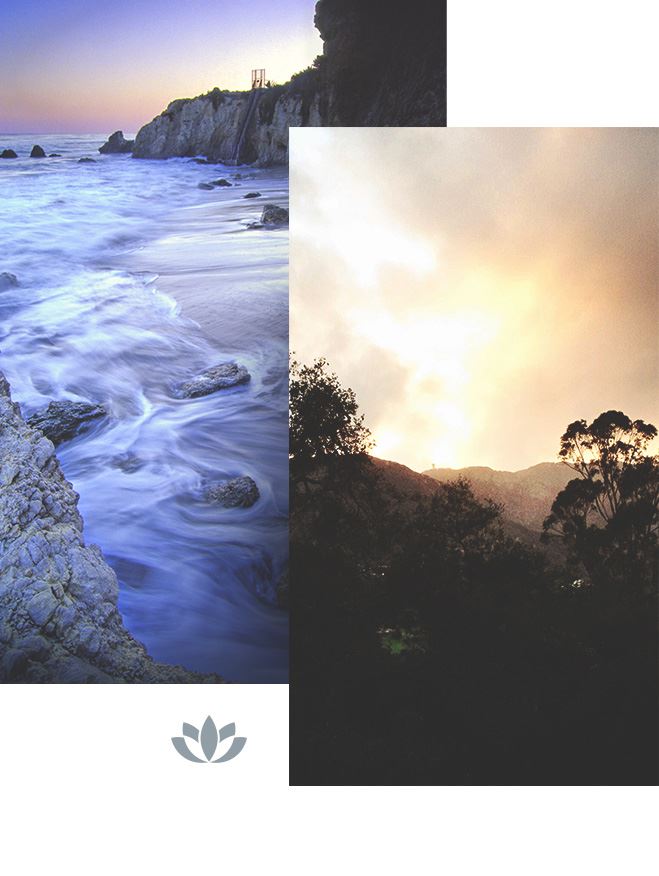 Collaboration with the Brent Shapiro Foundation: Brent's Club
New Spirit Recovery is immensely proud to have worked in collaboration with the Brent Shapiro Foundation to create Brent's Club, an innovative program designed to prevent drug use in the youth population. This evidence-based initiative offers a unique approach to curbing drug use among young people and is centered around incentives rather than punitive measures.
Brent's Club works on the principle that creating rewarding experiences and encouraging positive behavior can deter young individuals from venturing down the path of drug use. The program provides members with regular drug testing. In return, they receive a host of incentives, including field trips, prizes, and experiences that nurture their growth, both personally and academically.
Our partnership with the Brent Shapiro Foundation aligns with New Spirit Recovery's core values of prevention, education, and community involvement. Together, we believe that early intervention, combined with a supportive and optimistic environment, can play a pivotal role in preventing drug use among youth.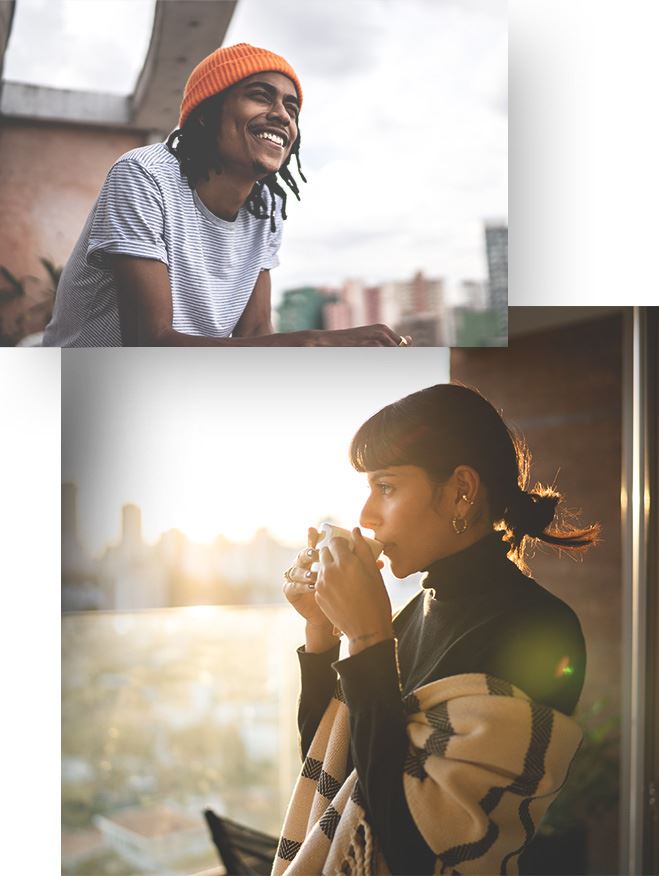 California Consortium of Addiction Programs & Professionals
CCAPP is a renowned organization dedicated to fostering standards of excellence within the addiction field, particularly in the licensing and credentialing of addiction professionals in California. These professionals play a crucial role in the recovery journey, offering experience, guidance, and support to those battling addiction.
At New Spirit Recovery, we firmly believe in the importance and value of the work that CCAPP does. We support their licensing program, recognizing that the training and education provide professionals with the necessary skills and knowledge to assist individuals on their path to recovery effectively.
Shatterproof
Shatterproof is a national nonprofit organization dedicated to reversing the addiction crisis in the United States. Its mission is to transform the landscape of addiction treatment in America, advocating for changes that include evidence-based care, healthcare provider education, and public policy reform.
The organization aims to shatter the stigma associated with addiction, creating a society where those affected by this disease can openly seek help without fear of judgment or discrimination. Through their tireless efforts, Shatterproof works to educate communities about the nature of addiction.
We are proud to align ourselves with Shatterproof's commendable goals and to contribute to the shared ambition of transforming addiction treatment and perception across the nation.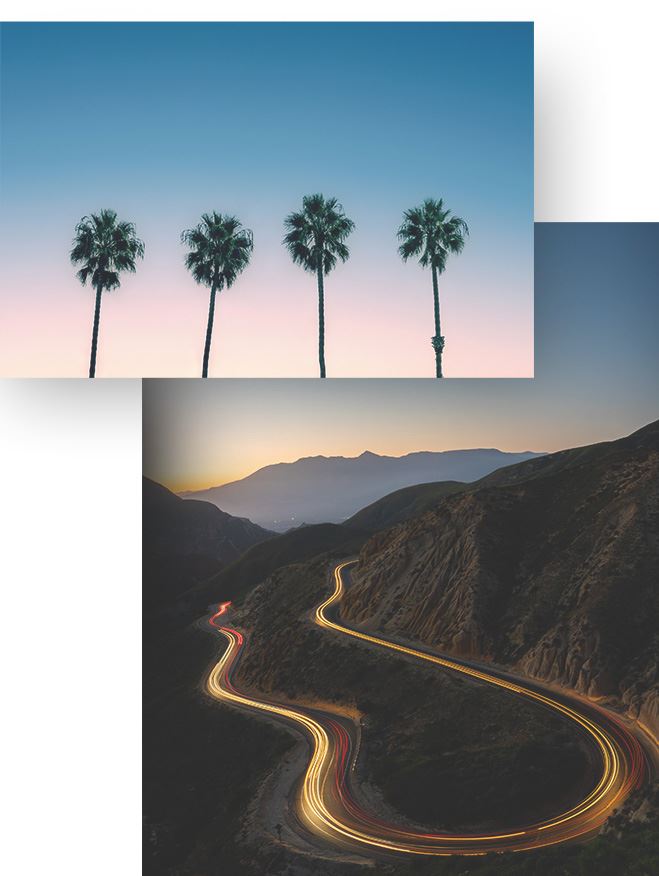 REVIEWS & TESTIMONIALS
Hear From Others Who Took the First Step
"I can not express enough how great this place is."

If I ever needed to recommend a place for someone to get clean and feel comfortable and welcomed, this is the place to be. I'm so glad I had the experience to be here. Thank you New Spirit for everything.

- Former Client

"Coming to New Spirit is the best decision I've ever made!!!"

This was my fifth time in rehab and I honestly didn't have much intention of getting clean. But this program has changed my life. . The group facilitators were so personable and made me excited to come to groups which has never happened before.

- Former Client

"Thank you for believing in me."

New Spirit is filled with great staff who are dedicated to helping me achieve sobriety. They are now my family. Love you guys and gals.

- Former Client

"Highly Recommend"

It's an amazing place, the staff really cares about your well-being and safety I highly recommend this facility for sobriety

- Former Client