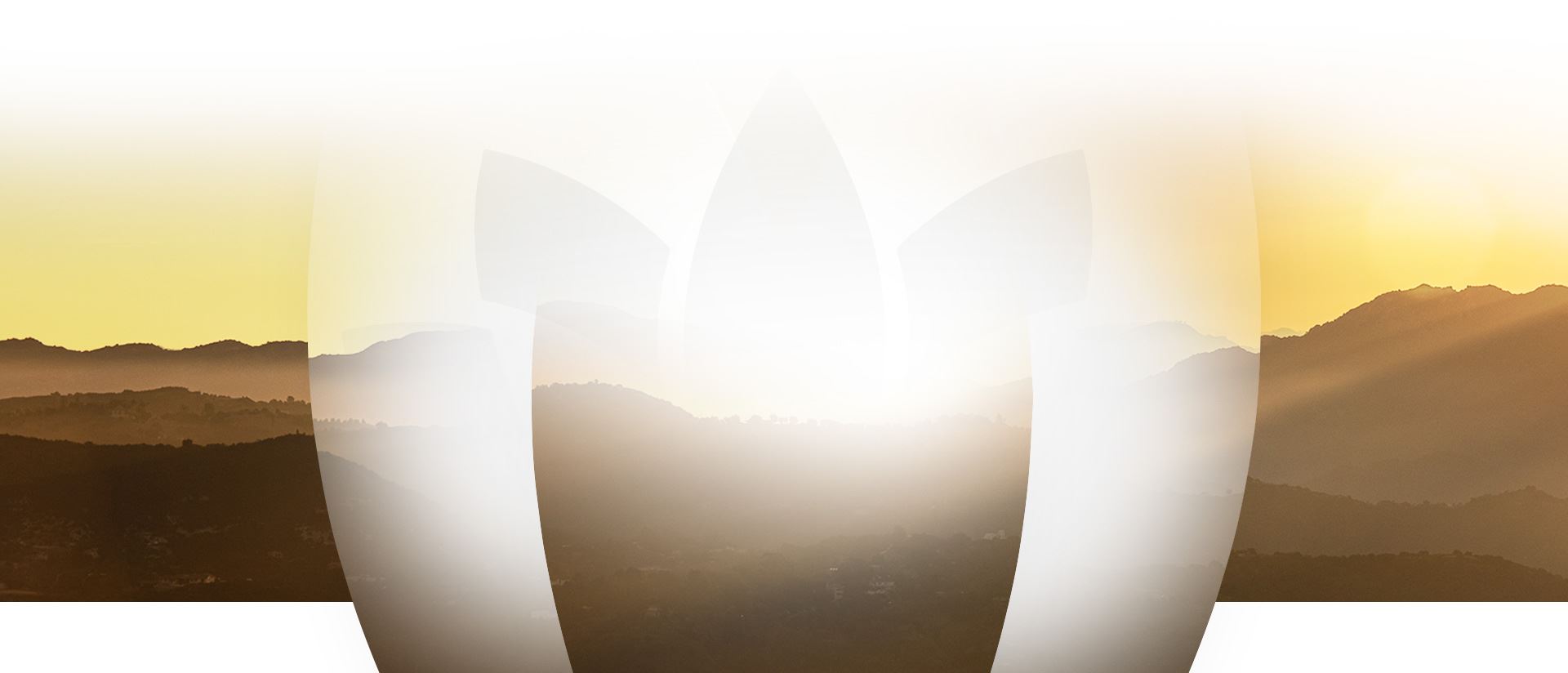 DISCOVER YOURSELF aRE YOU OR A LOVED ONE IN NEED OF Holistic Healing?
NEW SPIRIT RECOVERY IS HERE TO HELP.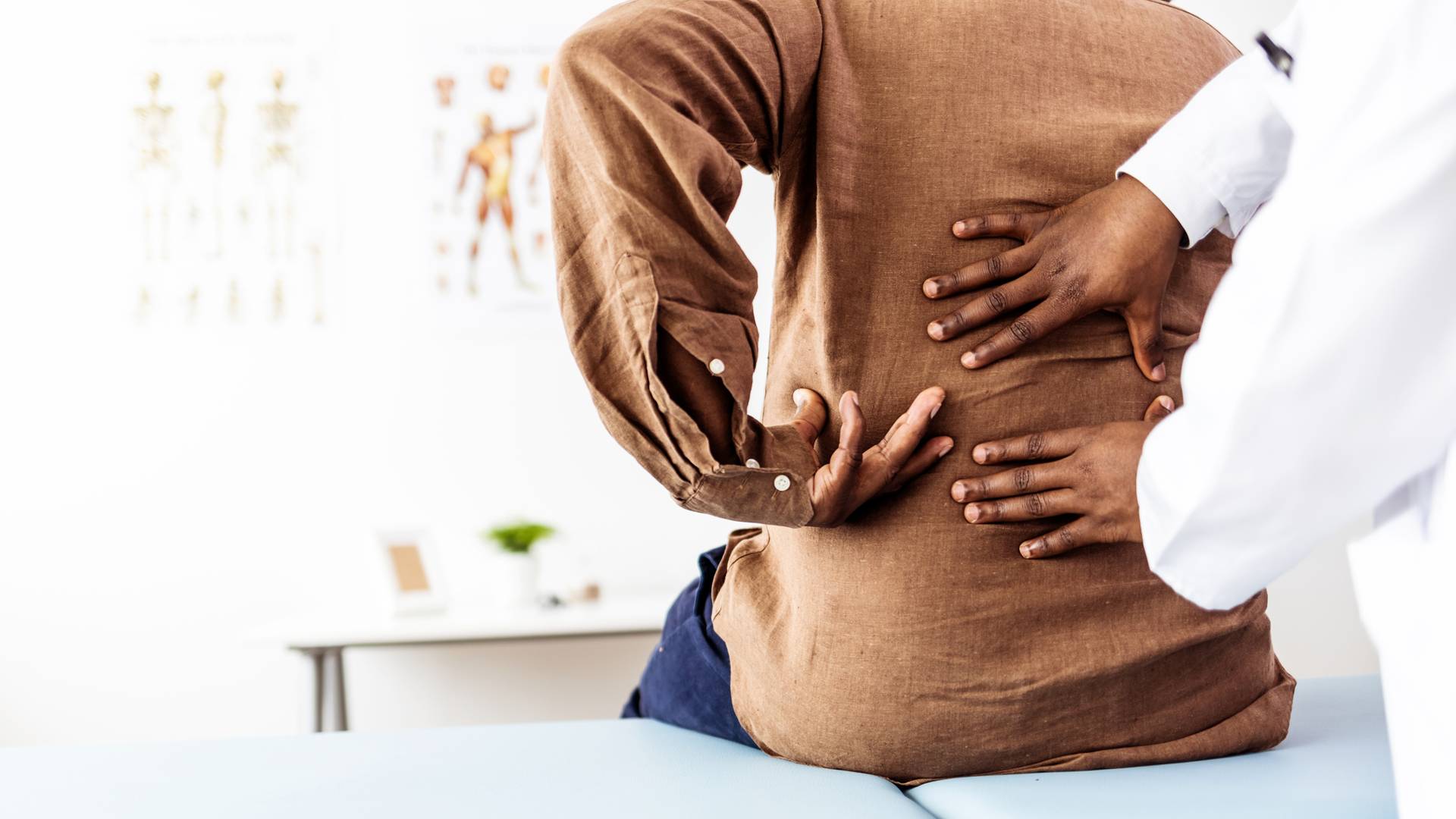 About Erica Spiegelman Chief Operating Officer

Erica is not only one of our founders, but also a best-selling author, licensed substance abuse counselor, wellness coach, speaker, and recovery expert.

Individual Counseling Rediscover Yourself Today

If you are ready to say YES to a bold new approach to recovery and wellness, you can design a custom-tailored plan to get your life back.

Wellness Workshops Connect & Communicate

Our workshops explore the four cornerstones of self-care: mental, emotional, physical, and spiritual self-care.

Get Started Today New Spirit is Here to Help

If you're ready to begin, the first step is to contact New Spirit Recovery to have an initial conversation about your goals.
What Is Holistic Healing?
Holistic healing is a form of care that emphasizes holistic health, including mental, physical, and spiritual well-being. This approach addresses all aspects of a person's life and being, recognizing that each of these elements is interlinked and contributes to overall health.
Holistic healing often involves various alternative therapies such as mindfulness, yoga, acupuncture, nutritional counseling, and therapeutic massage. This comprehensive approach promotes natural, self-healing processes, encouraging individuals to take responsibility for their well-being.
We adapt this method to suit each individual's unique needs, focusing on healing the person as a whole rather than merely alleviating symptoms.
Holistic healing is at the heart of our approach to recovery, rehabilitation, and detox.
The Benefits of Holistic Healing
Holistic healing, with its all-encompassing approach, brings a multitude of benefits to individuals on their recovery journey.
Here are a few key advantages:
Comprehensive care: Holistic healing looks at the person as a whole, acknowledging the interconnectedness of physical, mental, and spiritual health. This comprehensive care approach addresses all aspects of a person's well-being, which conventional medicine might overlook.
Self-awareness: Holistic therapies often involve mindfulness practices, which enhance self-awareness. This heightened consciousness allows individuals to recognize and respond to their own needs more effectively, playing a vital role in self-healing and recovery.
Stress reduction: Techniques such as meditation, yoga, and therapeutic massage have proven effective in reducing stress and anxiety. These practices promote relaxation and mental clarity, crucial components in the recovery process.
Personal empowerment: By encouraging individuals to take responsibility for their health, holistic healing empowers them to make positive lifestyle changes. This sense of personal control and ownership can significantly improve recovery outcomes.
Natural healing: Holistic healing promotes the body's natural self-healing processes, utilizing therapies that are generally free from harmful side effects. This approach is particularly beneficial for individuals looking for a natural and gentle route to recovery.
At New Spirit Recovery, we harness the benefits of holistic healing to provide comprehensive, individual-centered care in Encino and throughout Southern California. Our holistic therapies are designed to cater to the unique needs of each person, promoting long-term health and well-being.
Who Benefits Most from Holistic Healing?
Holistic Healing Services at New Spirit Recovery
We firmly believe in the power of holistic healing as a path towards comprehensive health and well-being. To facilitate this, we offer a diverse array of holistic healing options, each playing a vital role in our recovery, rehabilitation, and detox programs.
Here are some of the holistic healing services we offer:
Bodywork: This technique focuses on physical manipulations and movements of the body to promote healing and well-being.
Massage: Our therapeutic massages are designed to relieve tension, improve blood circulation, and promote overall relaxation.
Acupuncture: An ancient form of therapy, acupuncture aims to balance the body's energy pathways and promote healing.
Meditation: We guide our clients in meditation practices to promote mental clarity, reduce stress, and improve focus and tranquility.
Sound baths: This therapy involves immersing the individual in sound frequencies to help reduce stress, alter consciousness, and create a deep sense of peace and well-being.
Art therapy: By expressing themselves through art, our clients can explore their feelings and foster self-awareness and personal growth.
Nature-based activities: We incorporate activities in nature to promote mindfulness, increase appreciation of the natural world, and encourage a holistic approach to wellness.
Together, these holistic methods form a comprehensive approach to healing that aims to restore balance, promote natural healing, and foster long-term health and well-being.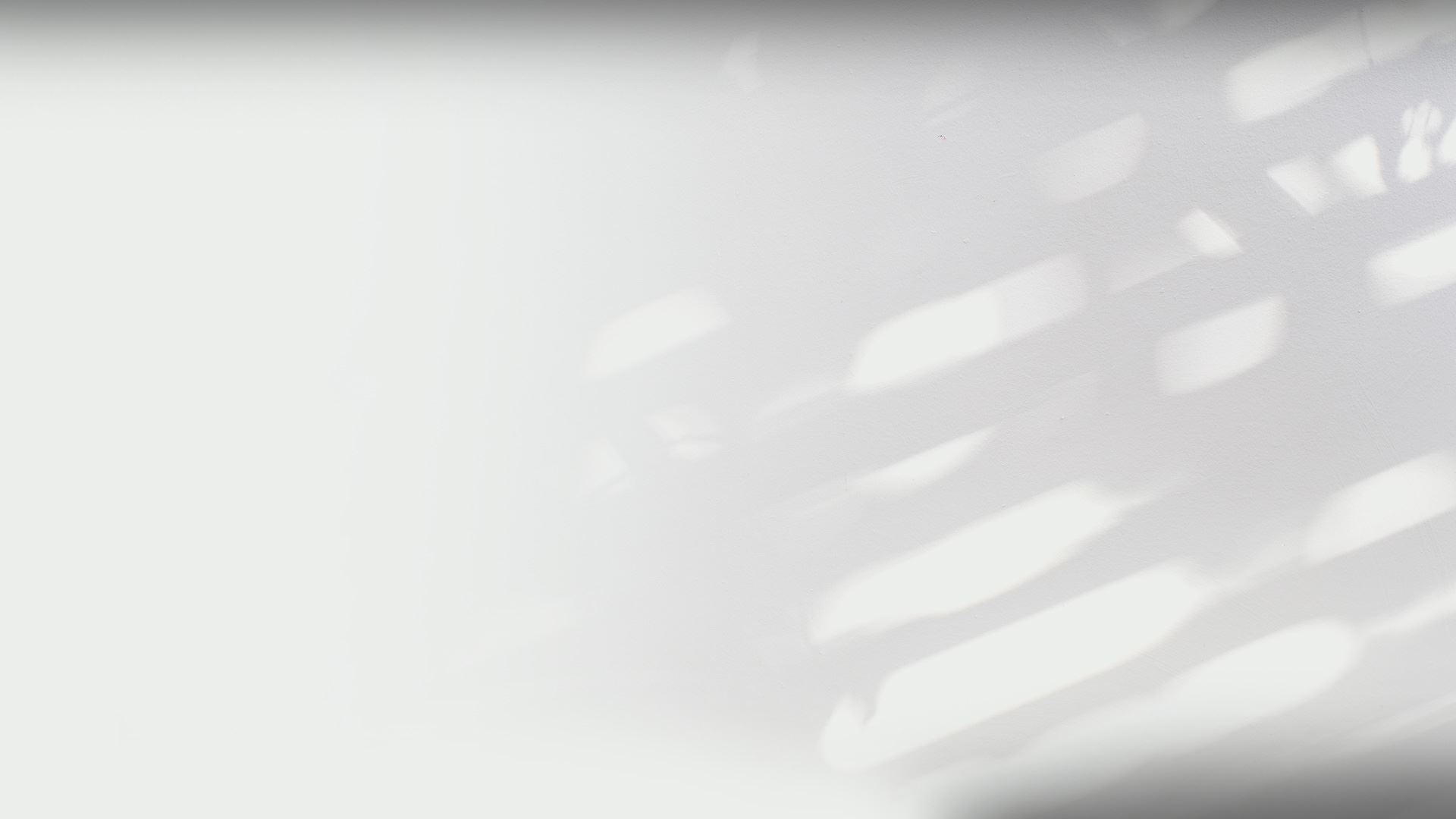 Reviews & Testimonials
HEAR FROM OTHERS WHO TOOK THE FIRST STEP
"I can not express enough how great this place is."

If I ever needed to recommend a place for someone to get clean and feel comfortable and welcomed, this is the place to be. I'm so glad I had the experience to be here. Thank you New Spirit for everything.

- Former Client

"Coming to New Spirit is the best decision I've ever made!!!"

This was my fifth time in rehab and I honestly didn't have much intention of getting clean. But this program has changed my life. . The group facilitators were so personable and made me excited to come to groups which has never happened before.

- Former Client

"Thank you for believing in me."

New Spirit is filled with great staff who are dedicated to helping me achieve sobriety. They are now my family. Love you guys and gals.

- Former Client

"Highly Recommend"

It's an amazing place, the staff really cares about your well-being and safety I highly recommend this facility for sobriety

- Former Client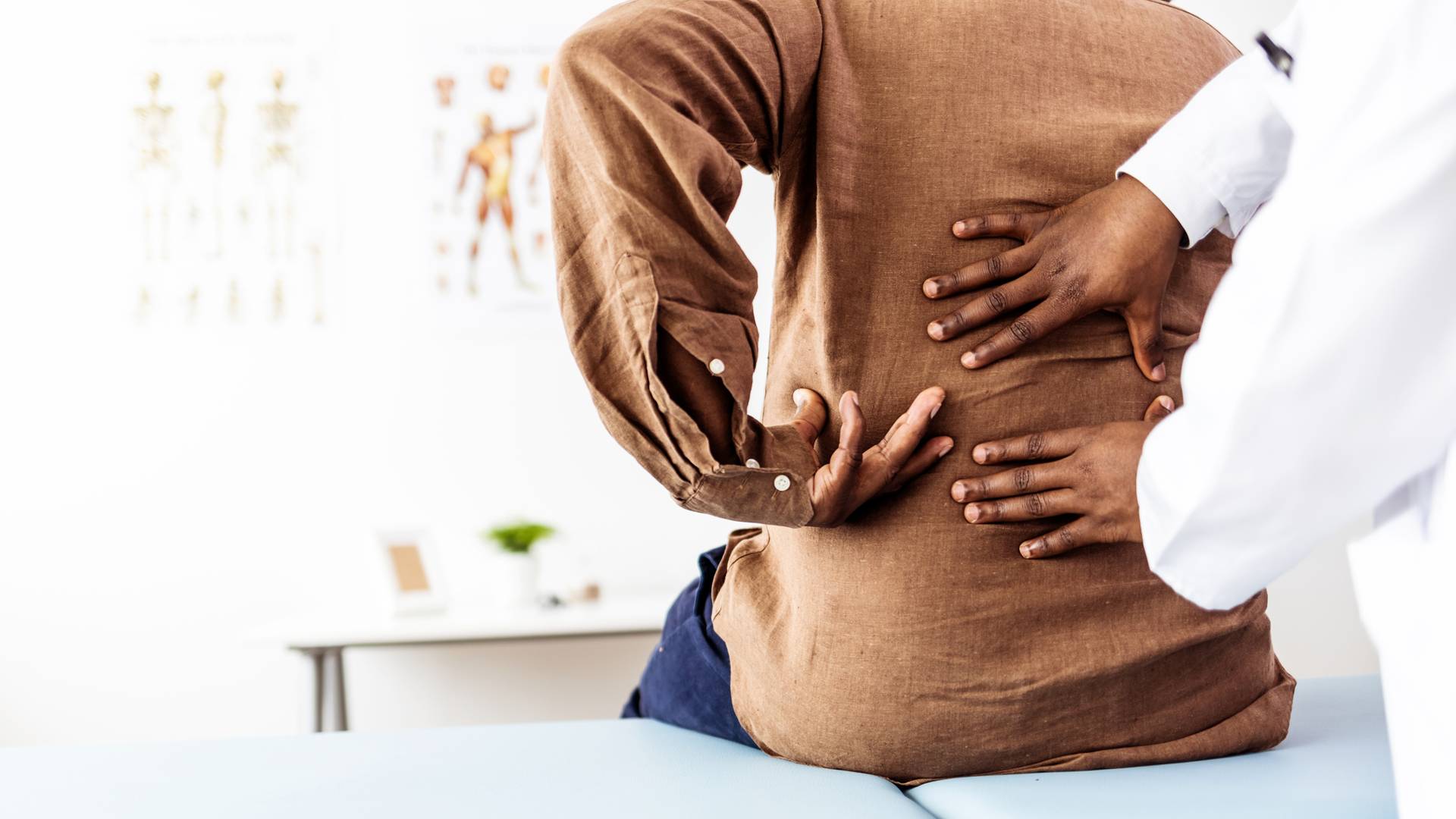 Why Choose nEW sPIRIT rECOVERY
We Focus On Your Wellness
Treating the Individual, Not the Addiction

Our team holds the belief that individuals grappling with addiction aren't broken; they simply require support and guidance to embark on their journey toward living their best life. With this compassionate approach, we are dedicated to providing the necessary resources and care to empower every individual toward lasting recovery.

A Calming & Restorative Environment

Nestled in an upscale LA living environment, our addiction center offers a serene getaway tailored for wellness and recovery. We provide the perfect surroundings to inspire healing, ensuring a transformative experience for every individual seeking a path toward lasting recovery.

A Wellness Team for Lasting Recovery

At New Spirit, we pride ourselves on assembling a team of top-level clinical staff and wellness professionals, each dedicated to ensuring you feel your absolute best. With their expertise and compassionate care, we are committed to guiding you towards a journey of lasting recovery and well-being.

Holistic & Transformational Care

We are dedicated to providing unparalleled care and a transformative experience. Through our innovative approach, which includes tailored meal plans, personalized fitness regimens, comprehensive mental health support, and enriching social activities, we are committed to nurturing your holistic well-being, and fostering growth in mind, body, and soul.

You Deserve a life free from addiction At New Spirit Recovery, we are here to help you achieve it.